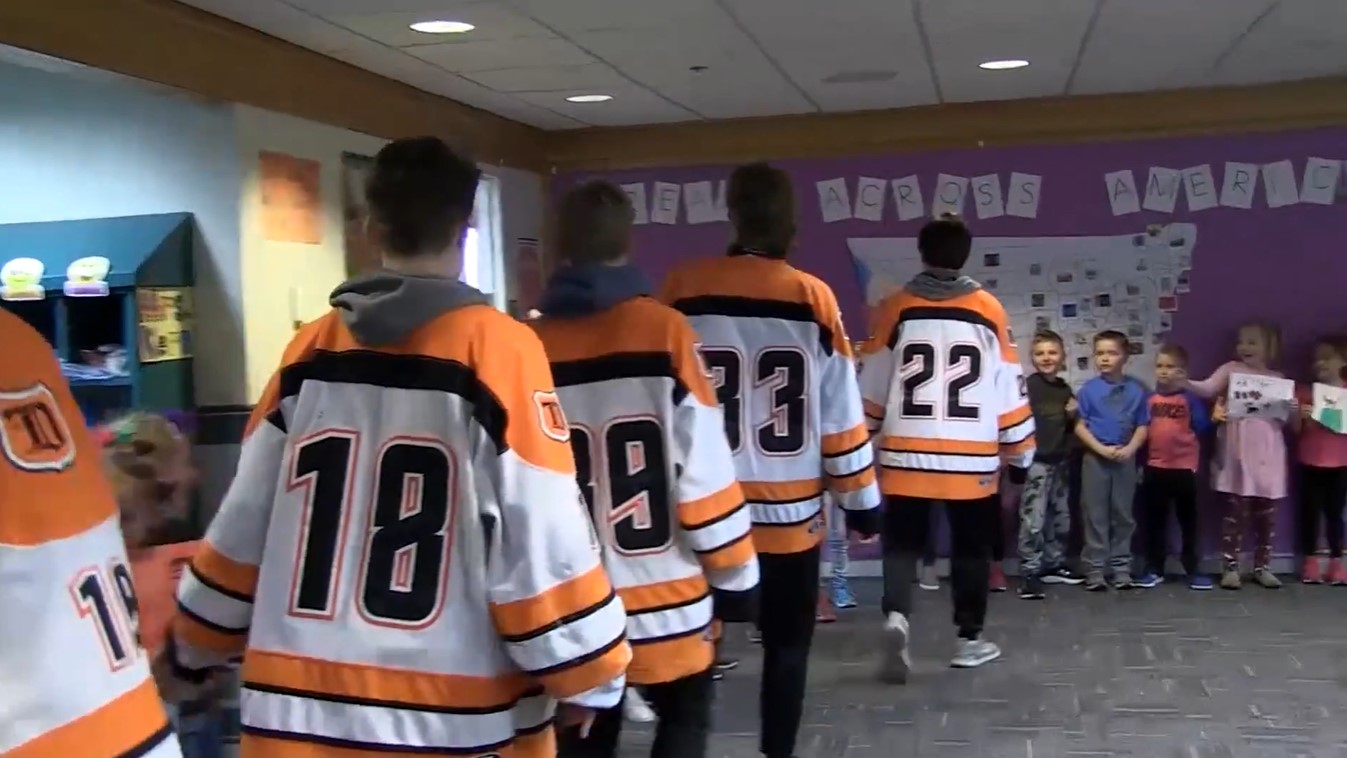 Minnesota Prep Spotlight 6.27 (Air Date: 3/8/20)
Time for some state hockey highlights. A recap of the great spectacle in St. Paul Section Finals in girls hoops. We'll fill out the brackets for state tournaments. And a story of being prepared, the state wrestling meet had the people in place to avoid a tragic ending.
---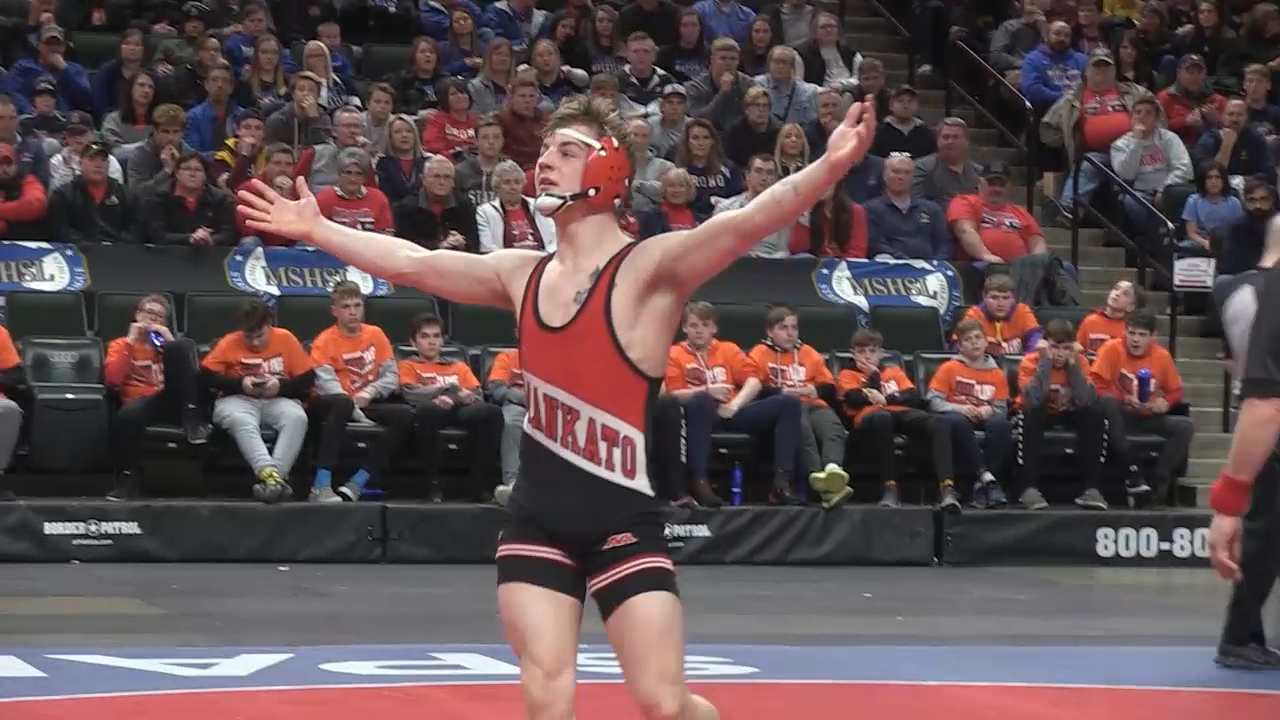 Minnesota Prep Spotlight 6.26 (Air Date: 3/1/20)
The greatest grapplers gather for a weekend of championship showdowns in St. Paul. The field is set for the 2020 State Boys Hockey Tournament. State Boys Swimming and Diving champions are crowned. The Big Lake gymnastics team was honored by their school and city for Class A Title win. A Minnesota high schooler takes a shot at Olympic glory.
---
---
Apr 3rd
No games scheduled