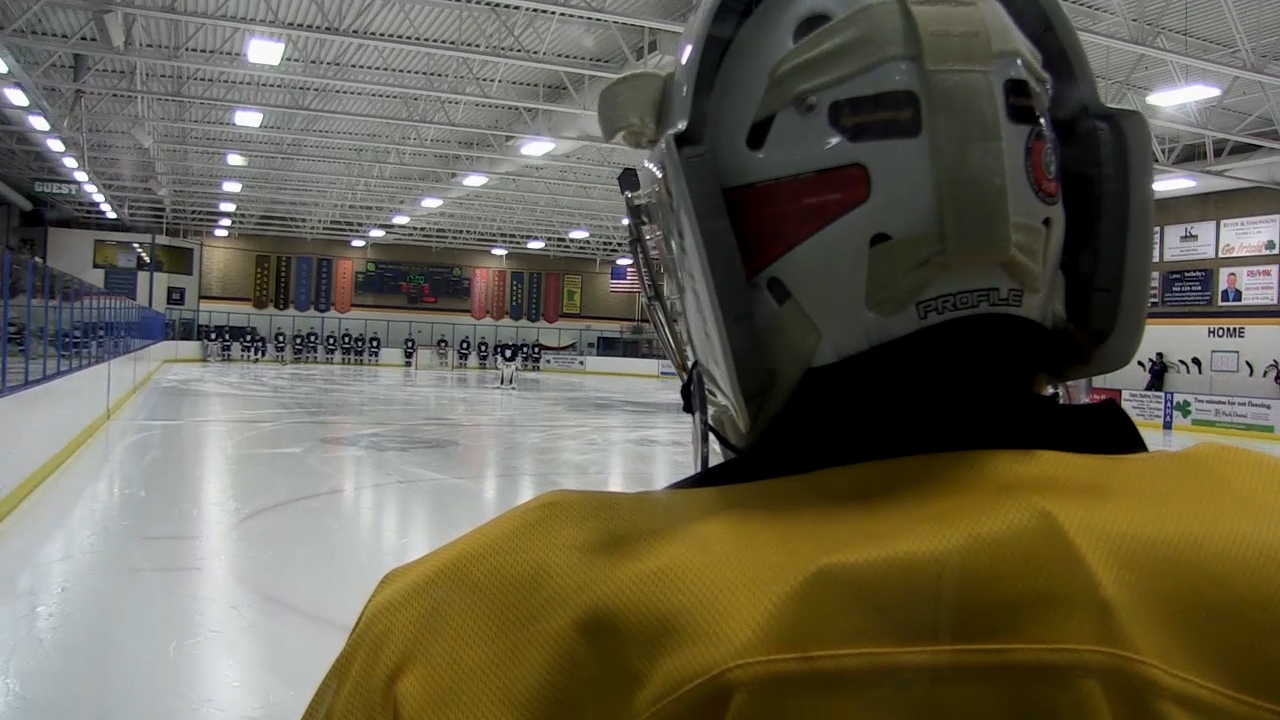 Minnesota Prep Spotlight 6.18 (Air Date: 1/5/20)
A new year and a new decade might bring new faces to the top of the state hockey scene. Lots of wins so far for the Lady Wingers on the basketball court - check in on the ingredients to their success. A-to-Z with the White Bear Lake boys hockey team. Sit down with the 2-time State Wrestling champ, Derrick Cardinal. The best highlights from the first few days of 2020.
---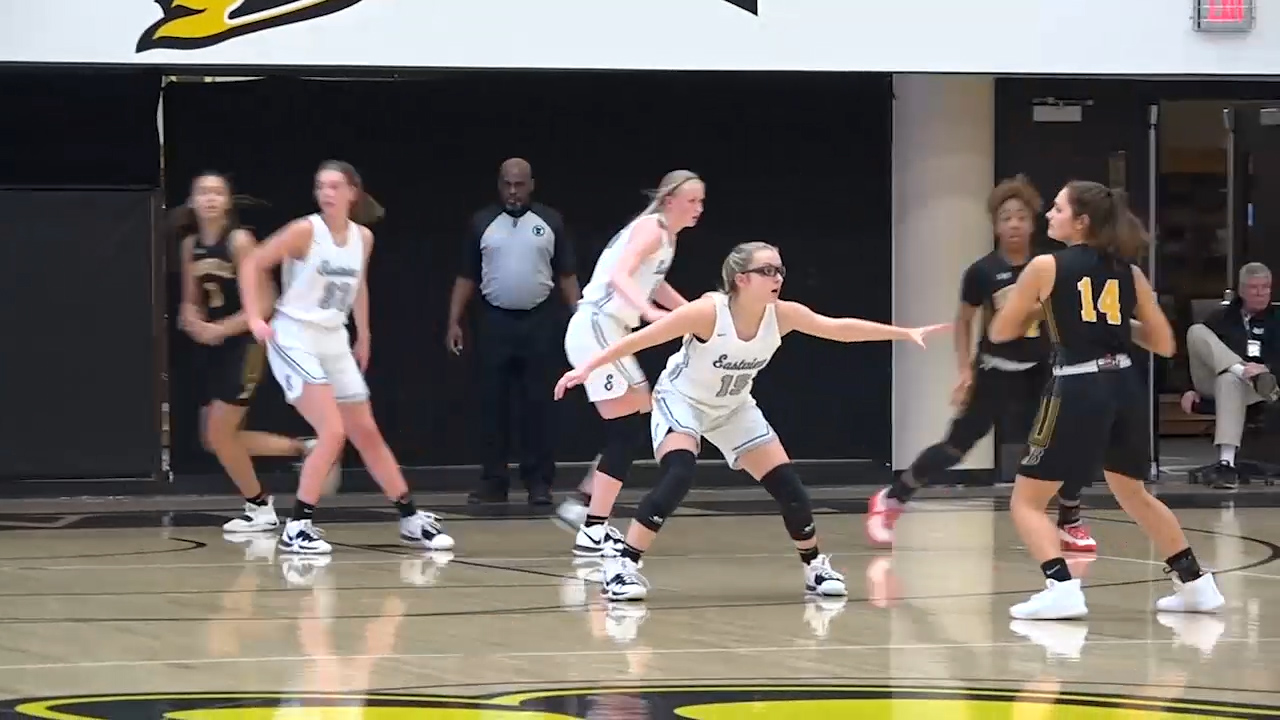 Minnesota Prep Spotlight 6.17 (Air Date: 12/29/19)
Highlights from the East Ridge Holiday Classic, including a 3 point buzzer beater. Eastview sophomore, Sierra Herber, plays the game she love with half of her eye sight. The legend of Bob McDonald in Chisholm. A recap of the Christmas wrestling tournament in Rochester. Kooper Vaughn sets a big time basketball record at St. Charles. Ava Bruhn makes the USA Junior Luge Development Team. A-to-Z with Hopkins forward Kerwin Walton.
---
---
Jan 28th
No games scheduled