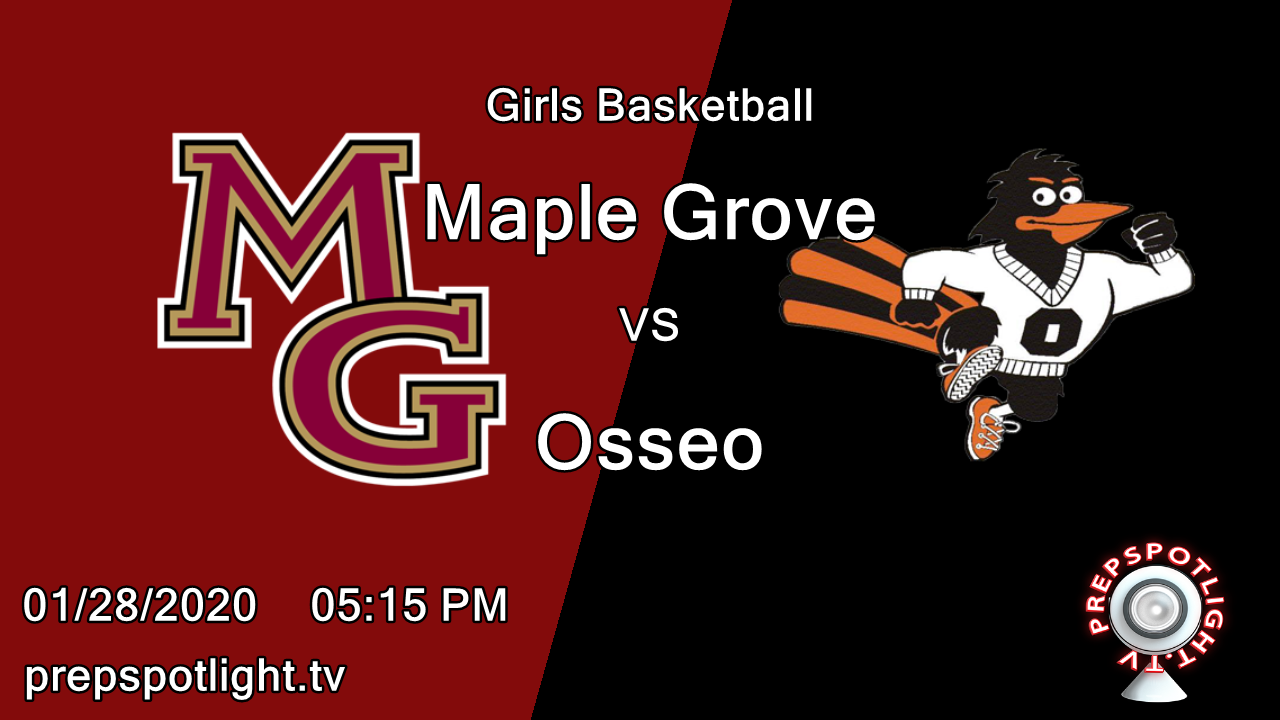 Maple Grove Vs Osseo
01/28/2020 05:15 PM (Girls) Basketball
---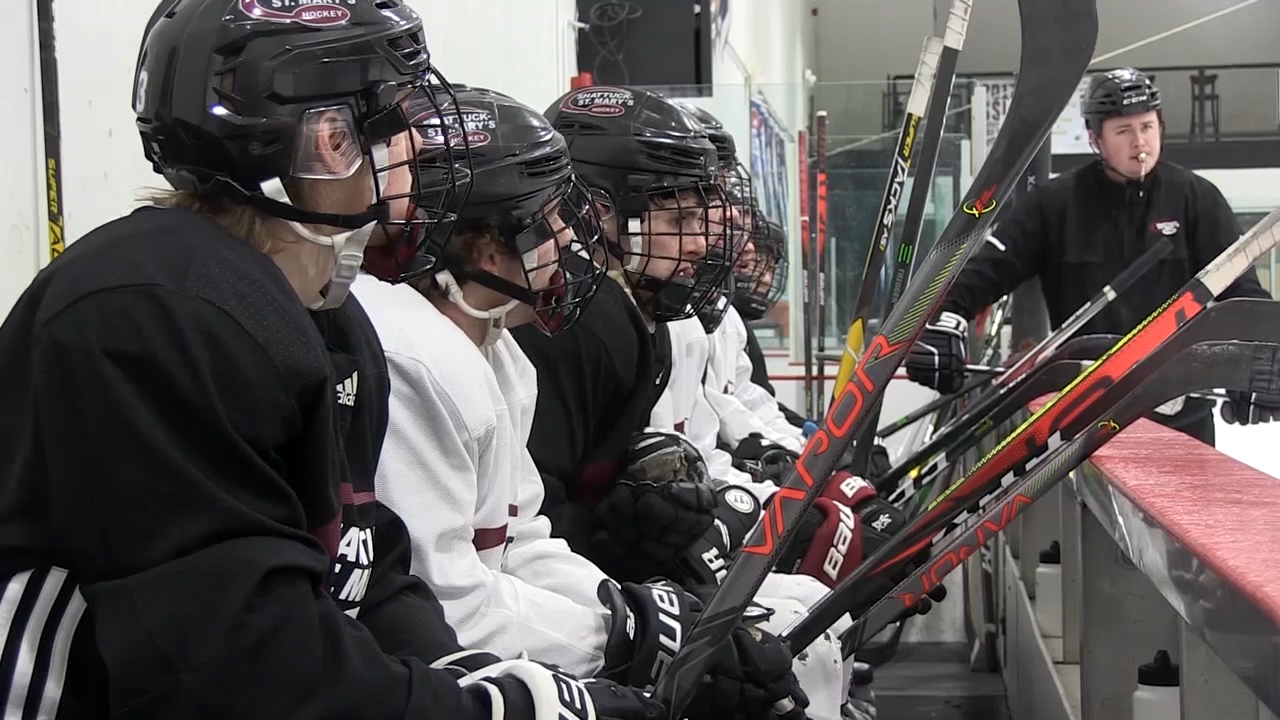 Minnesota Prep Spotlight 6.21 (Air Date: 1/26/20)
Nobody in Minnesota is churning out more top flight hockey players than Sattuck-St. Mary's in Faribault. Go hooping in Hopkins as the Top 2 teams in the state match 3-pointer for 3-pointer. Visit the Mahtomedi gymnastics squad as they get ready for new competition at section time. Go A-to-Z with Cretin-Derham Hall's Matthew Gleason. Meet a unique Centennial Cougar playing on the girls hockey team.
---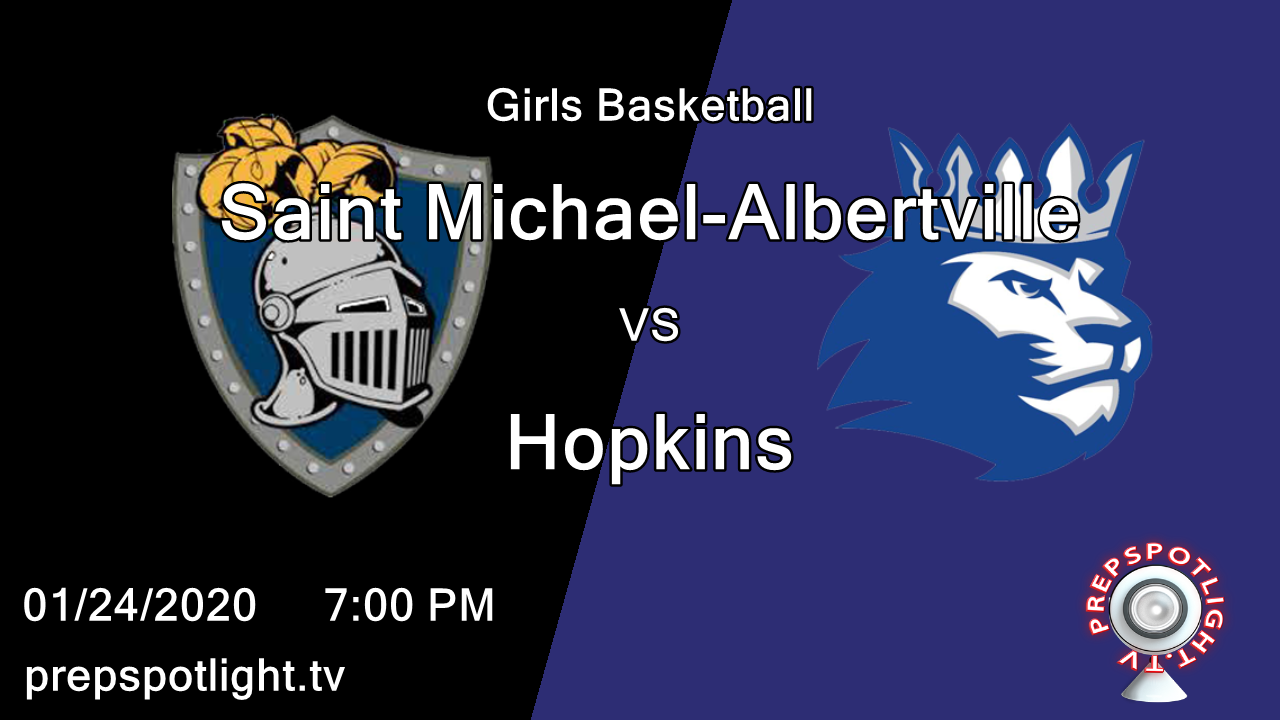 Saint Michael-Albertville Vs Hopkins
01/24/2020 7:00 PM (Girls) Basketball
---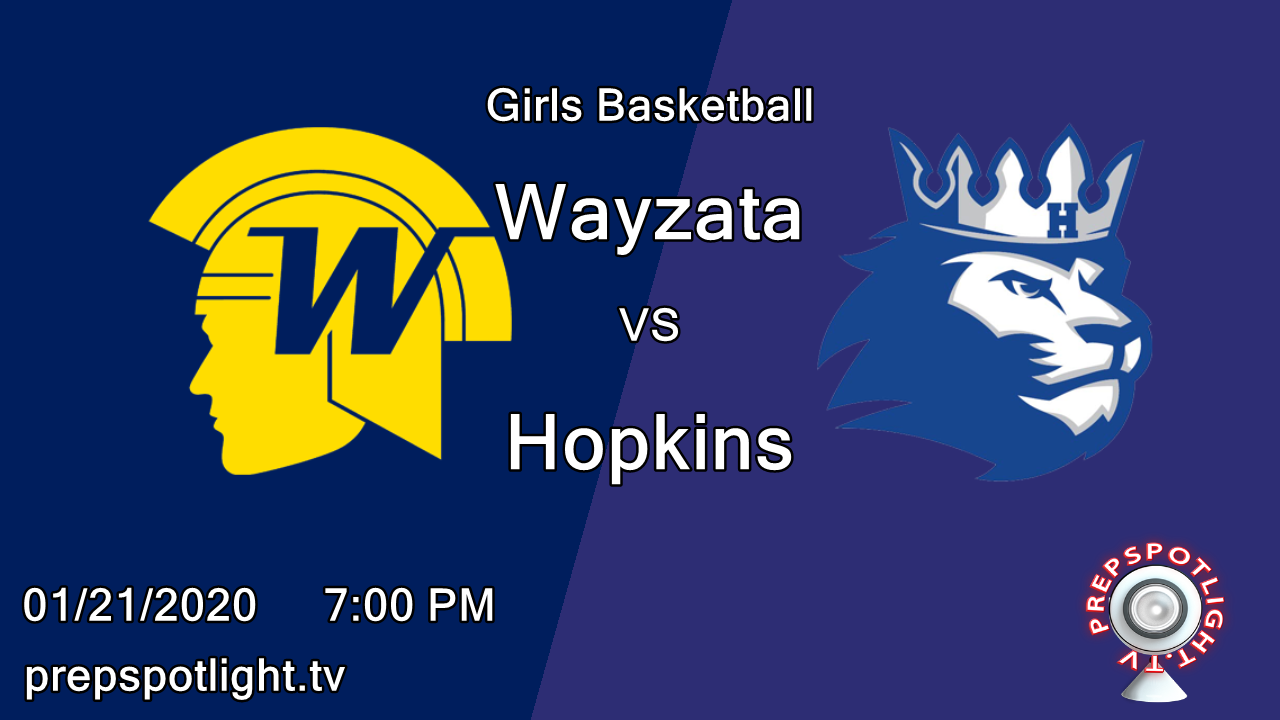 Wayzata Vs Hopkins
01/21/2020 7:00 PM (Girls) Basketball
---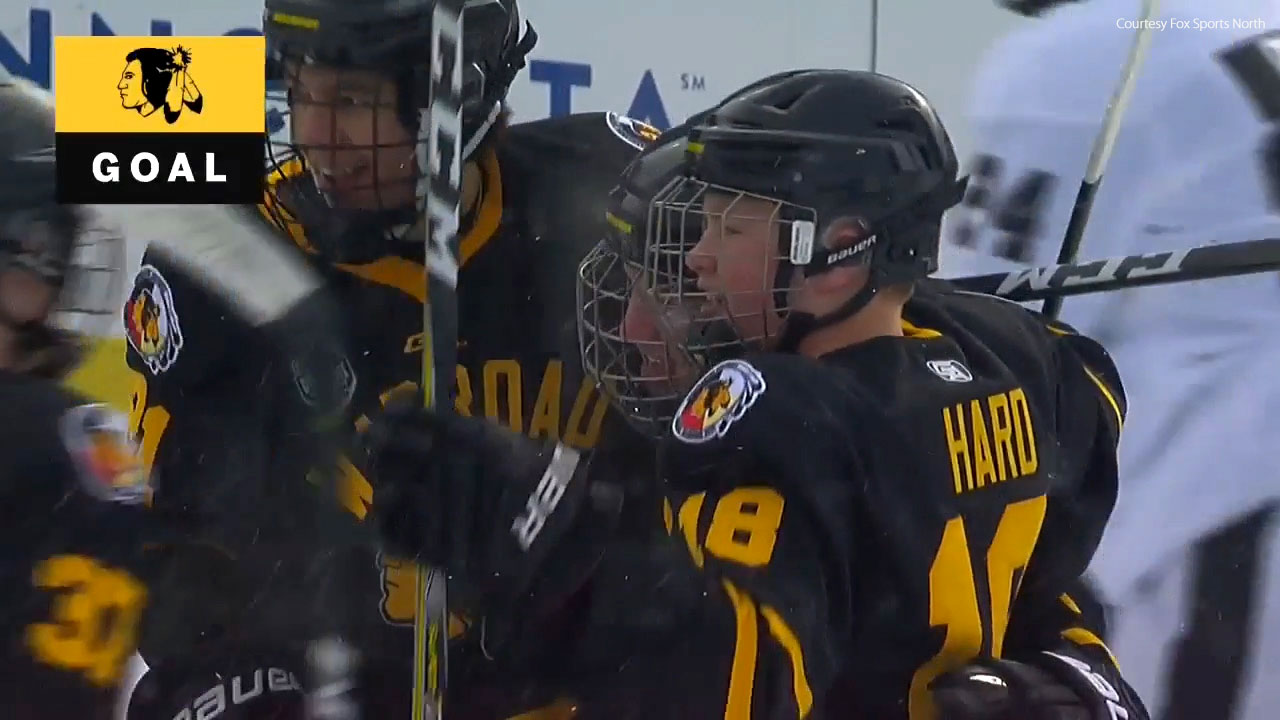 Minnesota Prep Spotlight 6.20 (Air Date: 1/19/20)
A weekend of outdoor high school hockey in Minneapolis - better known as Hockey Day Minnesota. Meet a scoring swashbuckler from Park Center. Step off the playing field and into the theatre to take a look at preparation for One Act Play.
---
---
Jan 28th
Maple Grove Vs Osseo

Girls Basketball 05:15 PM