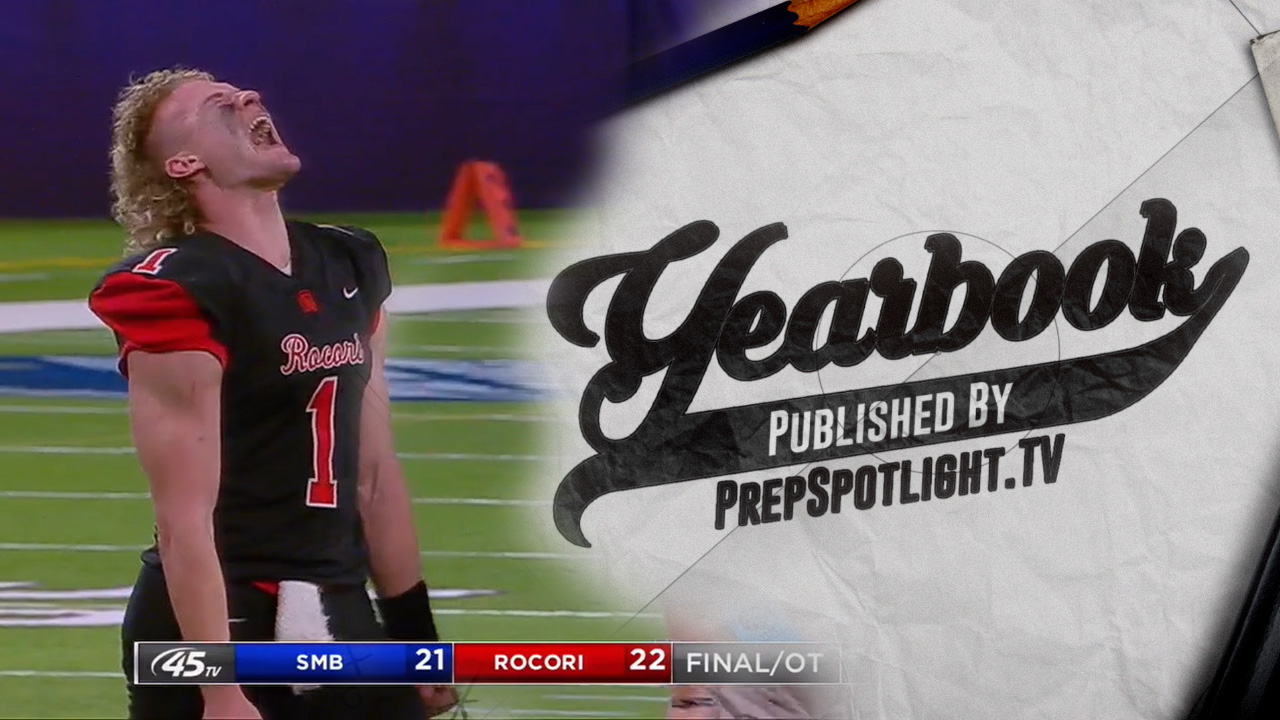 Yearbook 5.01 (Air Date: 12/6/19)
The best of the best on the high school gridiron. Volleyball finals brought 5-set excitement and a surprise finish. Plus cross country, swimming, and the end of an era in tennis.
---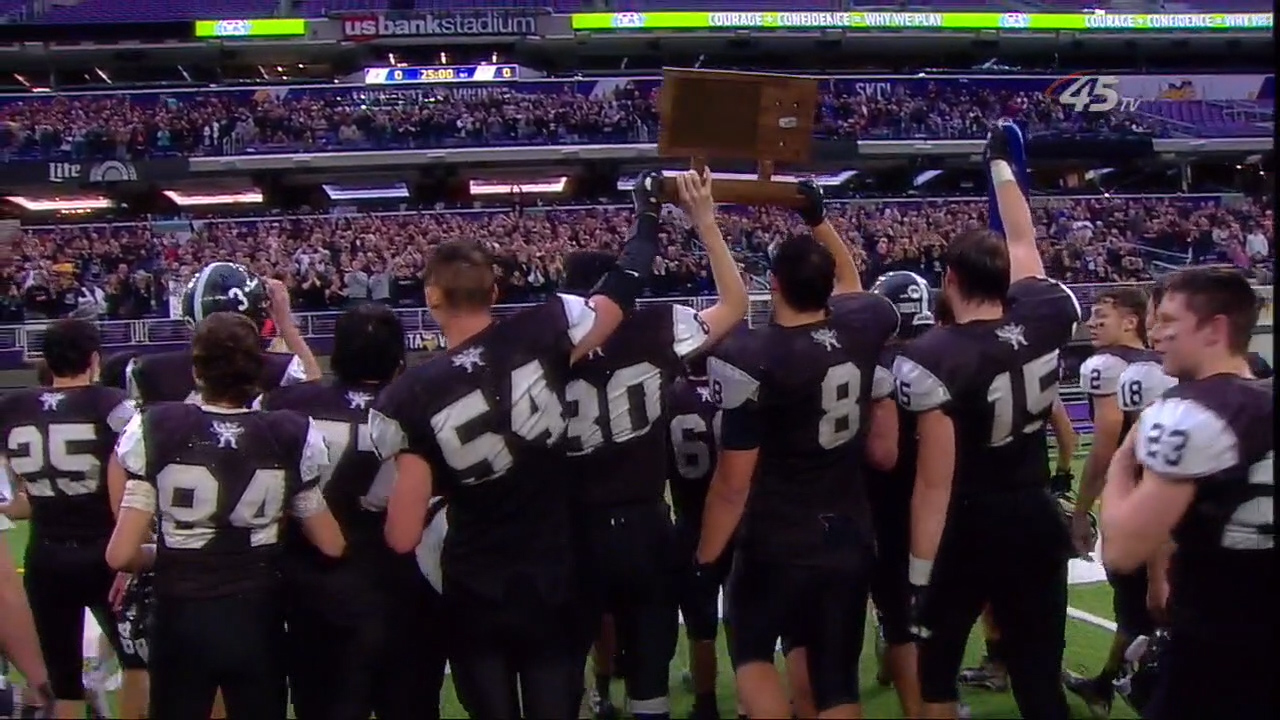 Minnesota Prep Spotlight 6.14 (Air Date: 12/1/19)
A football feast -- championship moments from the Prep Bowl. Meet the youngest McFadden trying to accomplish a feat his older brothers where oh-so close to achieving. More than 3-dozen home grown football players are having a dream season on the Gopher team.
---
---
Aug 8th
No games scheduled