Farmington SSC Jazz Meet 1 - Eagan-Lakeville South-Prior Lake
01/23/2021 10:00 AM (Girls) Dance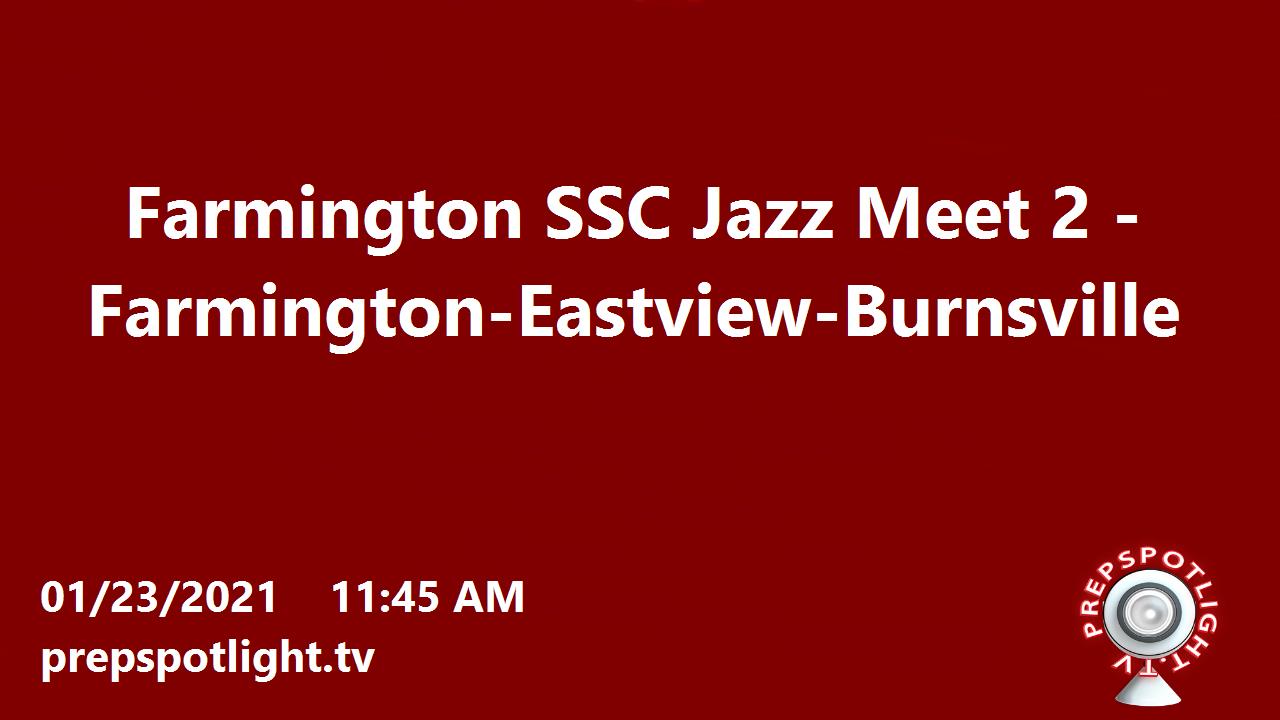 Farmington SSC Jazz Meet 2 - Farmington-Eastview-Burnsville
01/23/2021 11:45 AM (Girls) Dance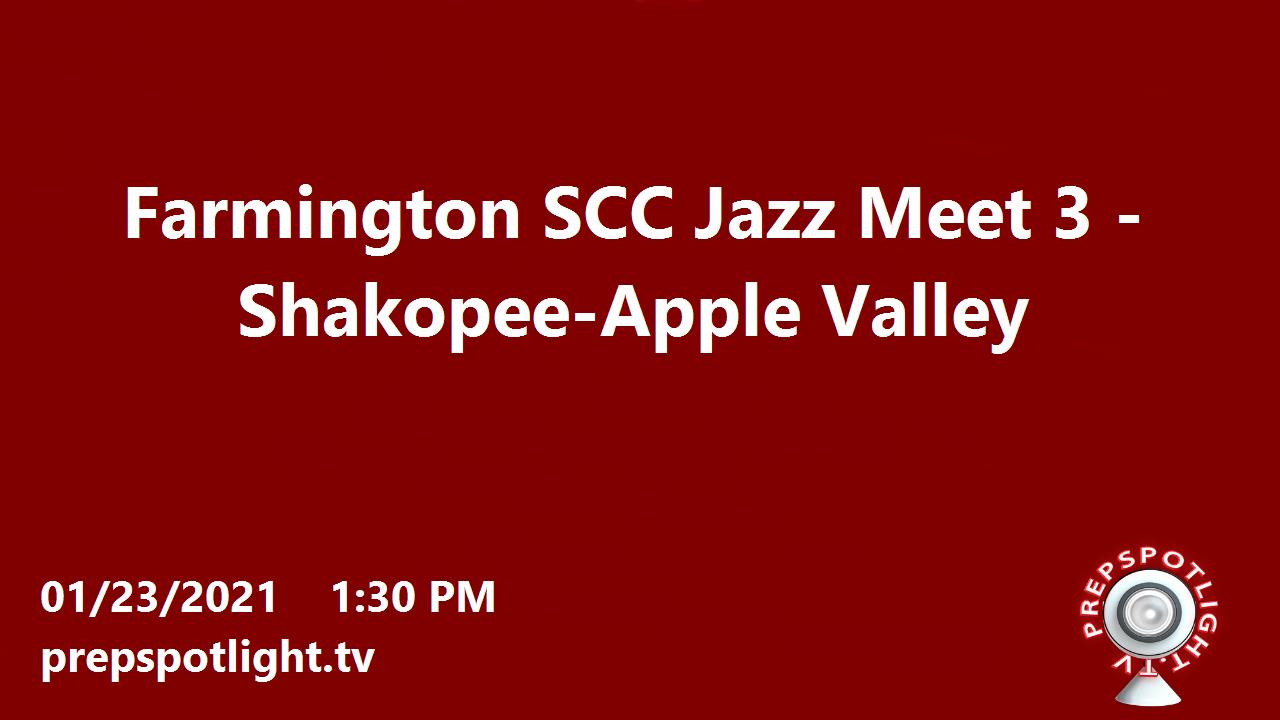 Farmington SCC Jazz Meet 3 - Shakopee-Apple Valley
01/23/2021 1:30 PM (Girls) Dance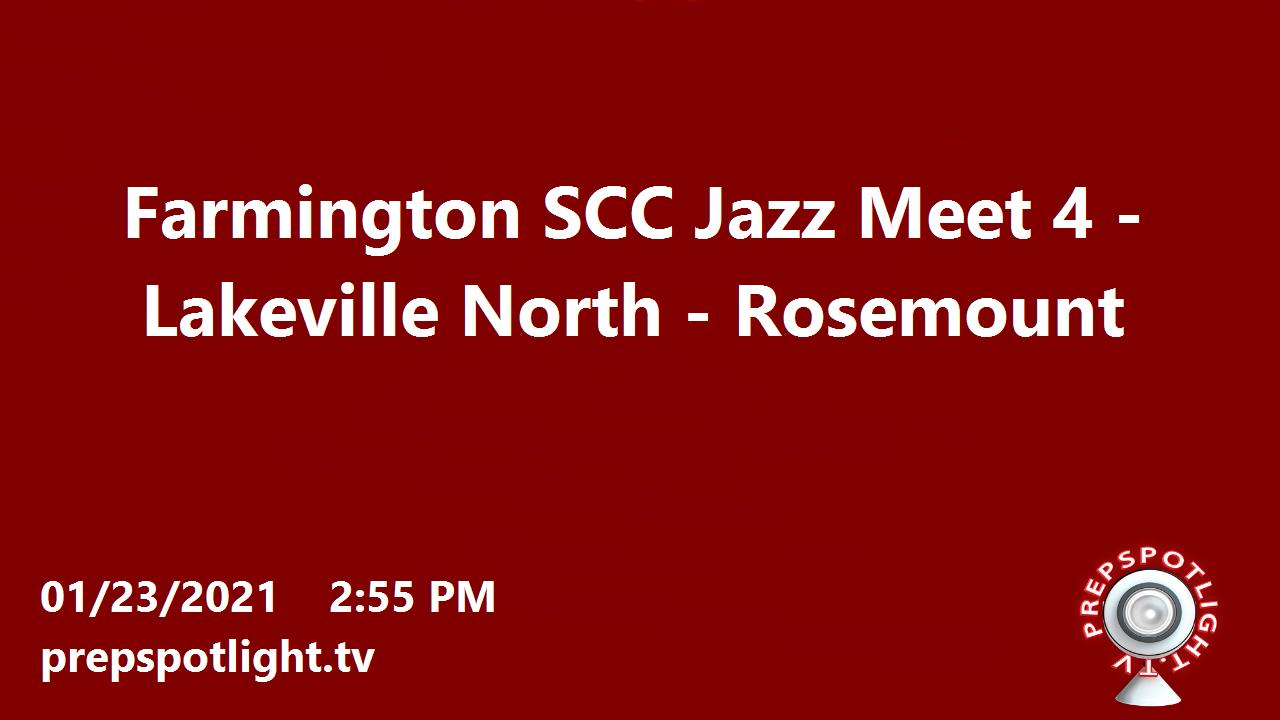 Farmington SCC Jazz Meet 4 - Lakeville North - Rosemount
01/23/2021 2:55 PM (Girls) Dance
---
Yearbook 5.03 (Air Date: 3/16/20)
We recap the hockey season and reveal the first state champions of the new decade. The State Wrestling meet brought perfection for two powerhouses of the mat and we show you how tragedy was averted on Championship Saturday. Dance and Gymnastic Championships take center stage. And What was the big deal in Big Lake?
---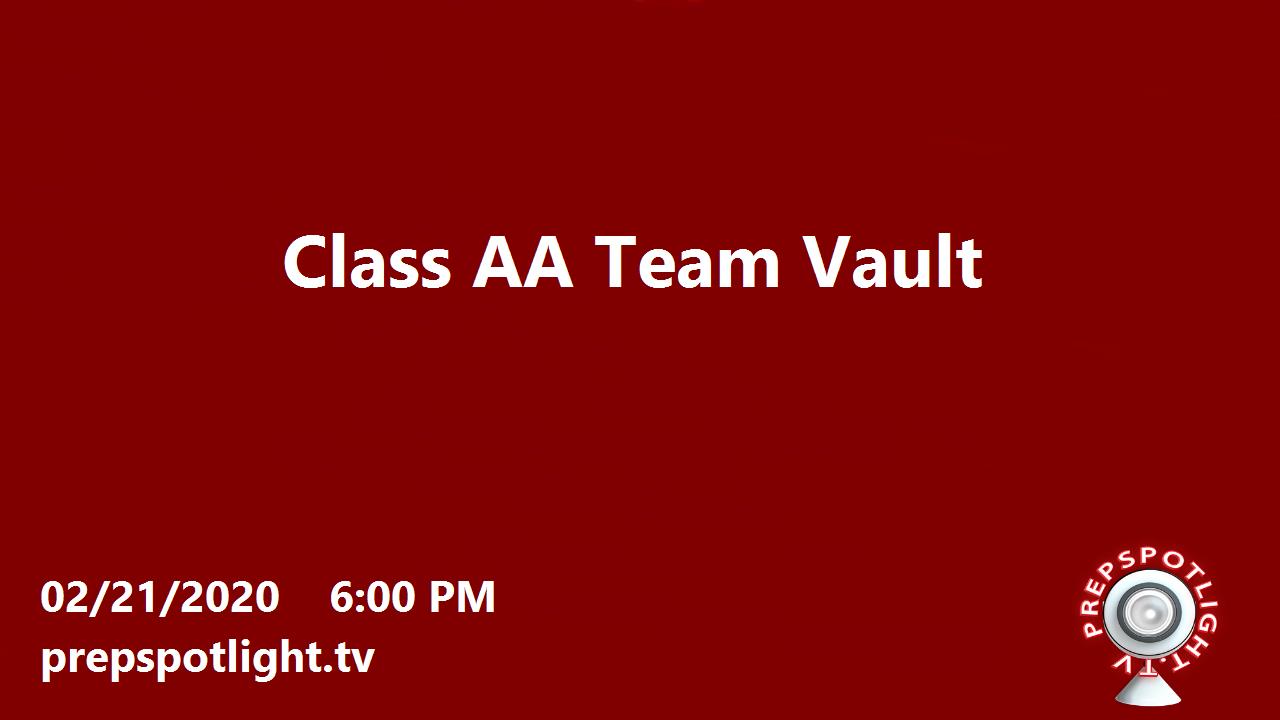 Class AA Team Vault
02/21/2020 6:00 PM (Girls) Gymnastics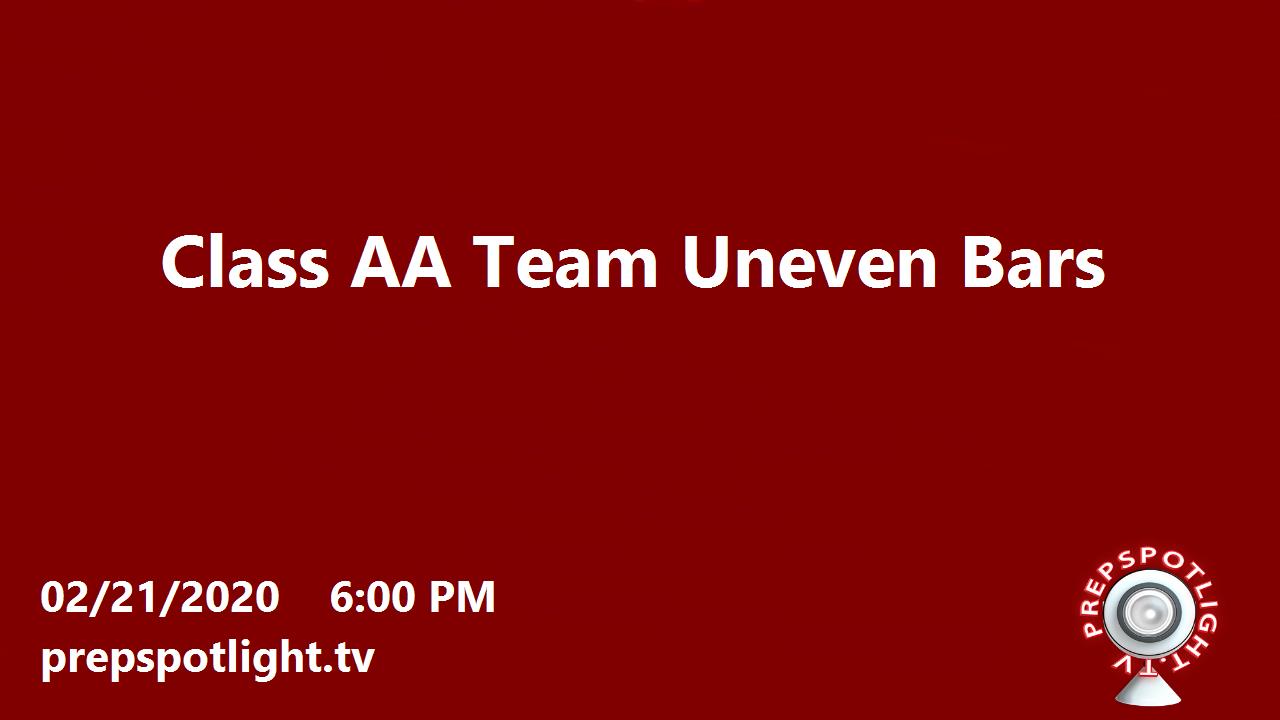 Class AA Team Uneven Bars
02/21/2020 6:00 PM (Girls) Gymnastics
---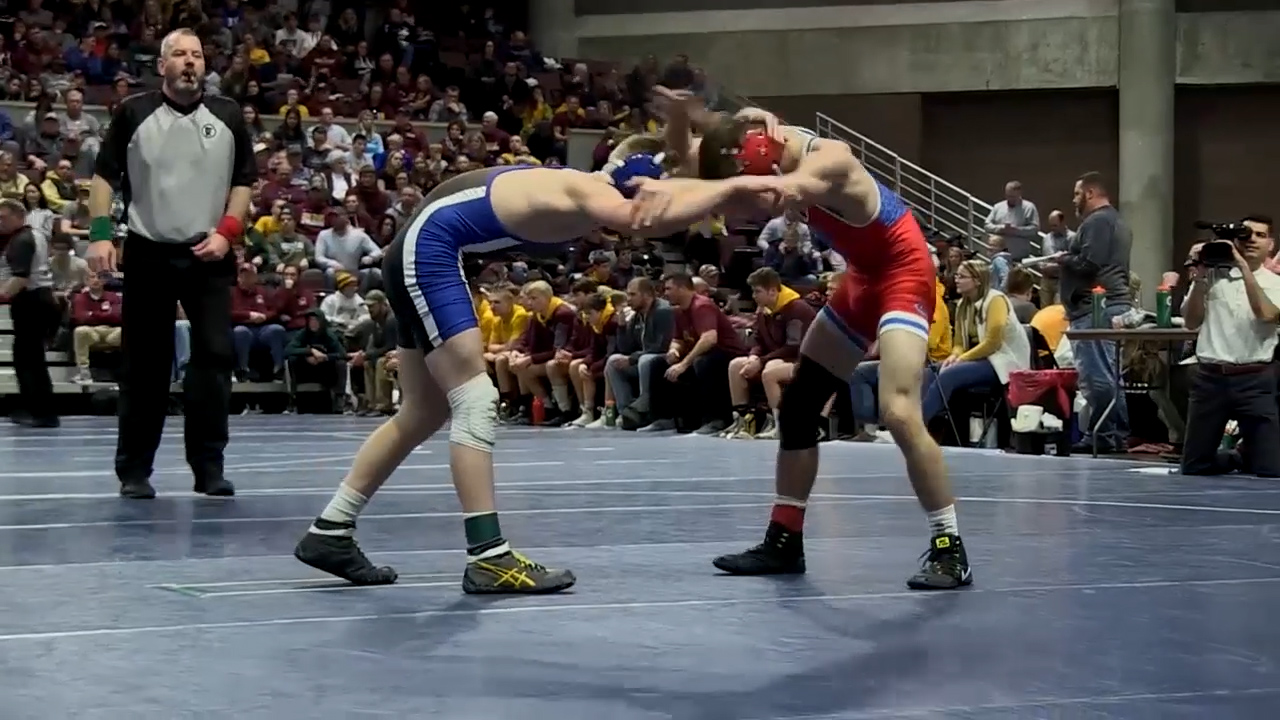 Minnesota Prep Spotlight 6.24 (Air Date: 2/16/20)
Matside for the biggest wrestling dual to date in 2020. Sixteen teams punch their tickets to the State Girls Hockey tournament. Meet Henry the Third... as in 3-point shooting sensation Henry Abraham. Plus a recap of the State Dance competition.
---
---
Jan 23th
Farmington SSC Jazz Meet 1 - Eagan-Lakeville South-Prior Lake

Girls Dance 10:00 AM

Farmington SSC Jazz Meet 2 - Farmington-Eastview-Burnsville

Girls Dance 11:45 AM

Farmington SCC Jazz Meet 3 - Shakopee-Apple Valley

Girls Dance 1:30 PM

Farmington SCC Jazz Meet 4 - Lakeville North - Rosemount

Girls Dance 2:55 PM
View Full Schedule