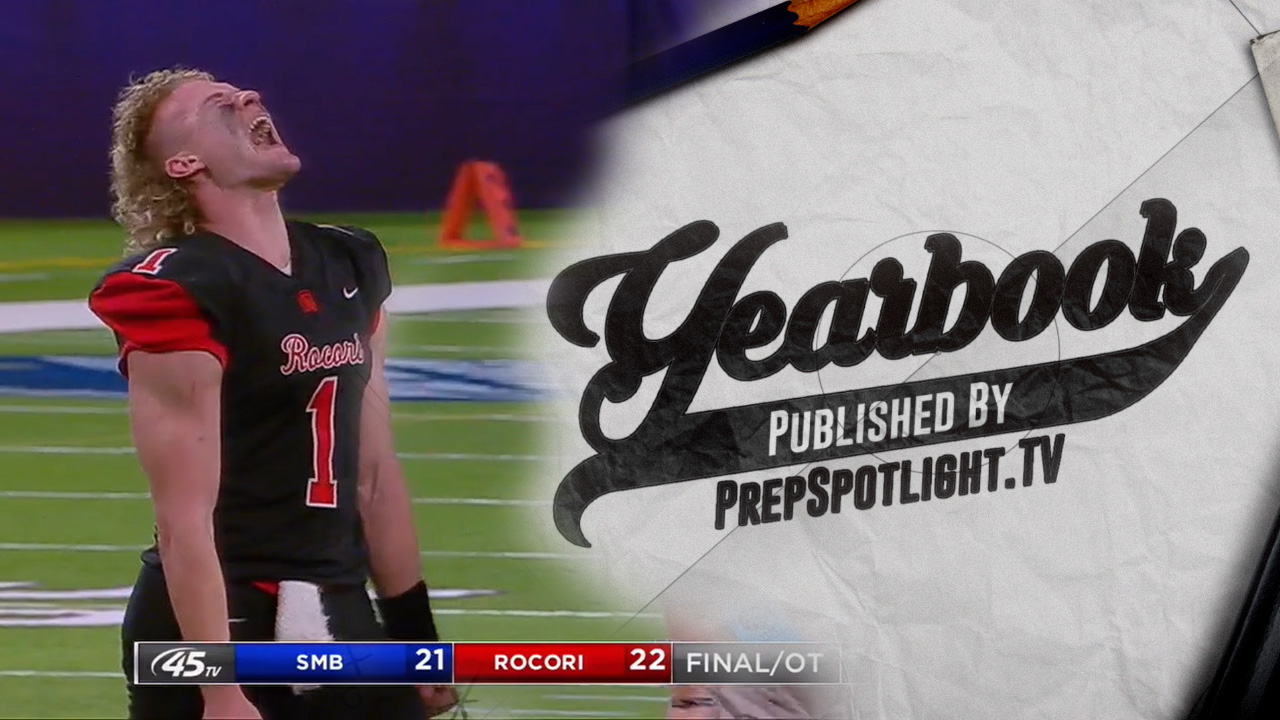 Yearbook 5.01 (Air Date: 12/6/19)
The best of the best on the high school gridiron. Volleyball finals brought 5-set excitement and a surprise finish. Plus cross country, swimming, and the end of an era in tennis.
---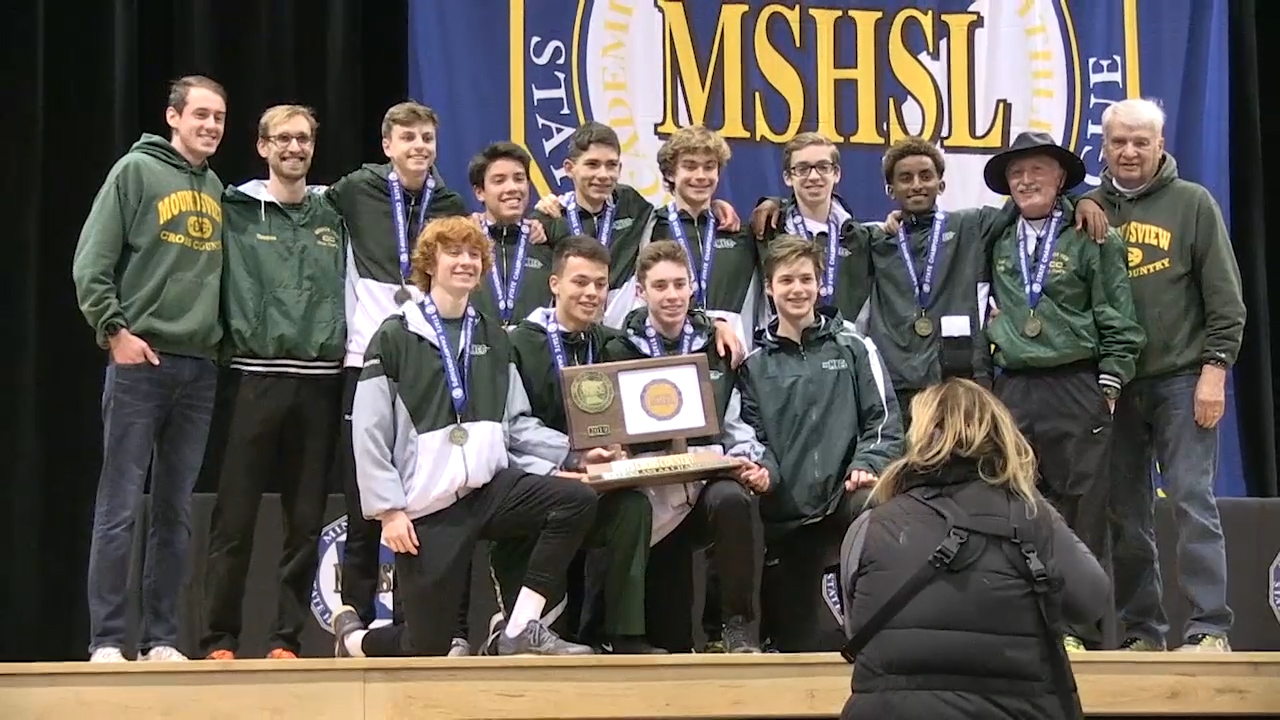 Minnesota Prep Spotlight 6.10 (Air Date: 11/3/19)
The best of the best claimed their spot in cross country history at the State Meet in Northfield. Four soccer champions celebrated at the Vikings Stadium. See which football teams are marching on to the purple palace.
---
---