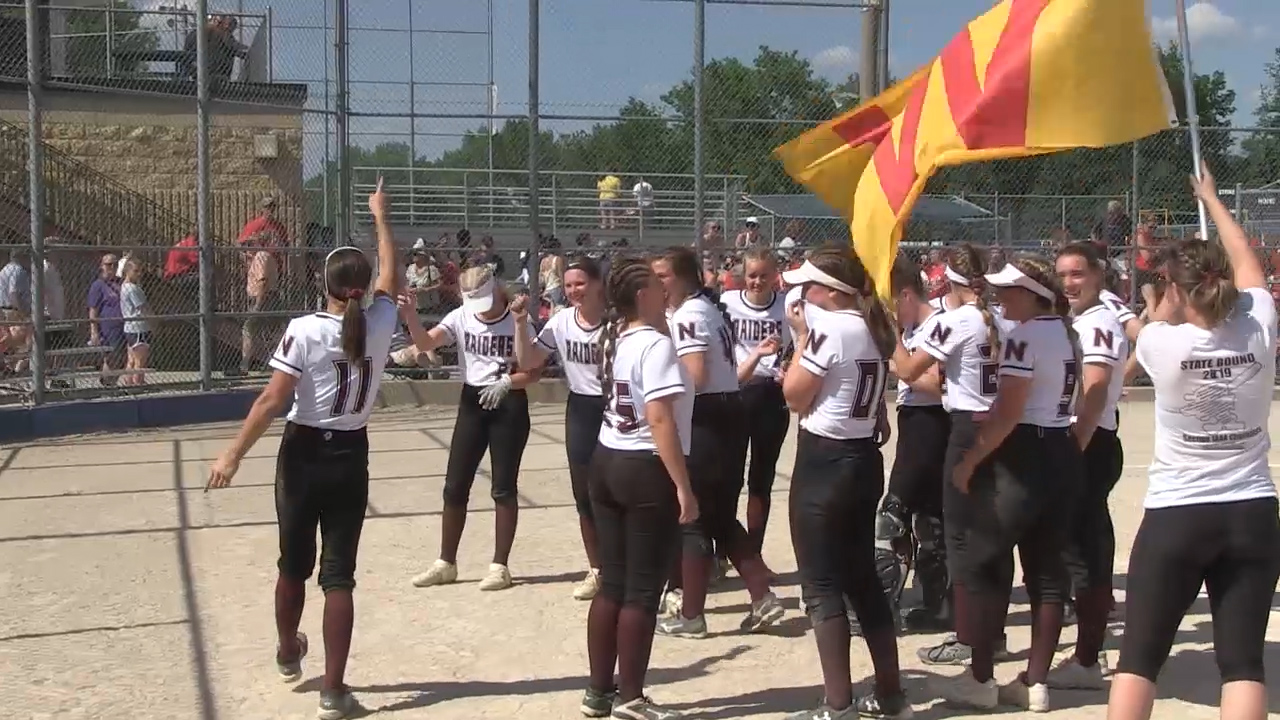 Minnesota Prep Spotlight 6.30 (Air Date: 3/29/20)
Coming off a championship season, Northfield softball reflects on what may or may not happen this season. Hear from Minnesota athletes, including one current high schooler, who are having their Olympic dreams delayed for a year. The small town of Henning is showing itself to be a hoops hotbed. An update on the dwindling hopes of a spring sports season.
---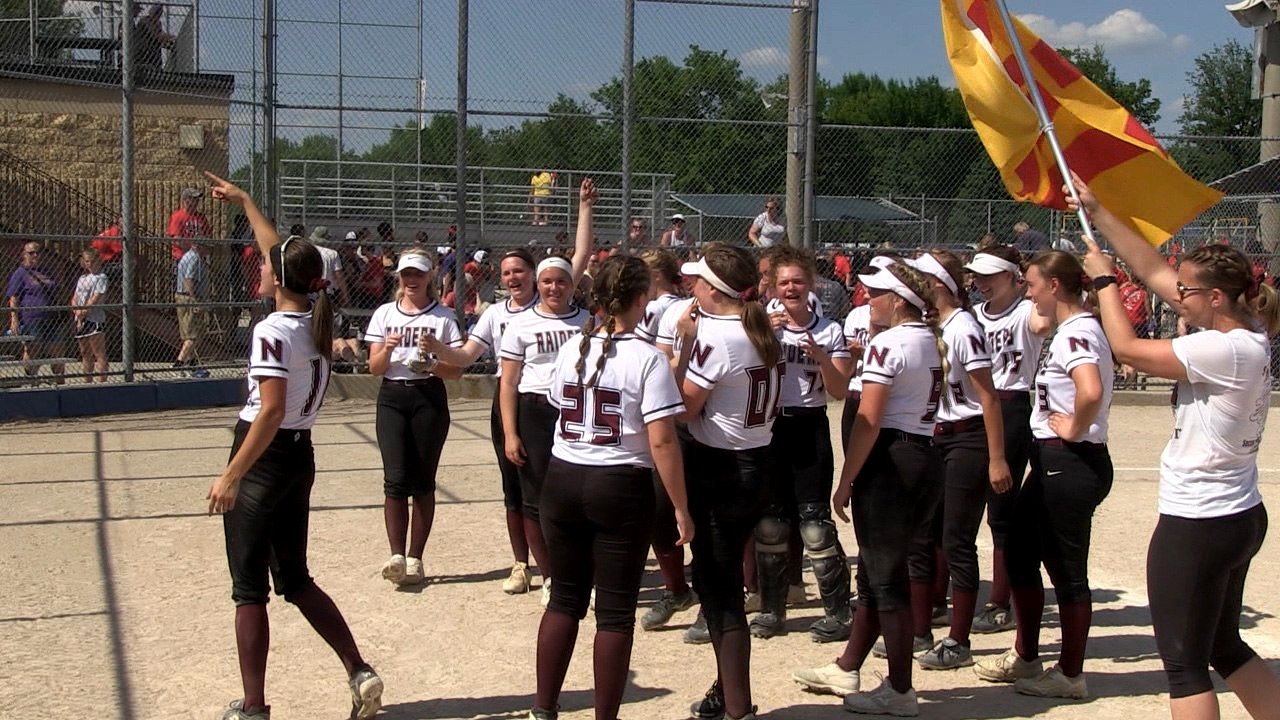 Yearbook 4.04
A look at the moments and games that made the spring season memorable. Check in with some record-setting track stars. Meet Red Wing's dynamic golf duo, Sophia Yoemans and Leah Herzog. Learn about the Hayfield Vikings and their first trip to the State Baseball Tournament. Plus talk with former Minnesota Twins All-Star Pitcher, Glen Perkins.
---
---
Jun 4th
No games scheduled