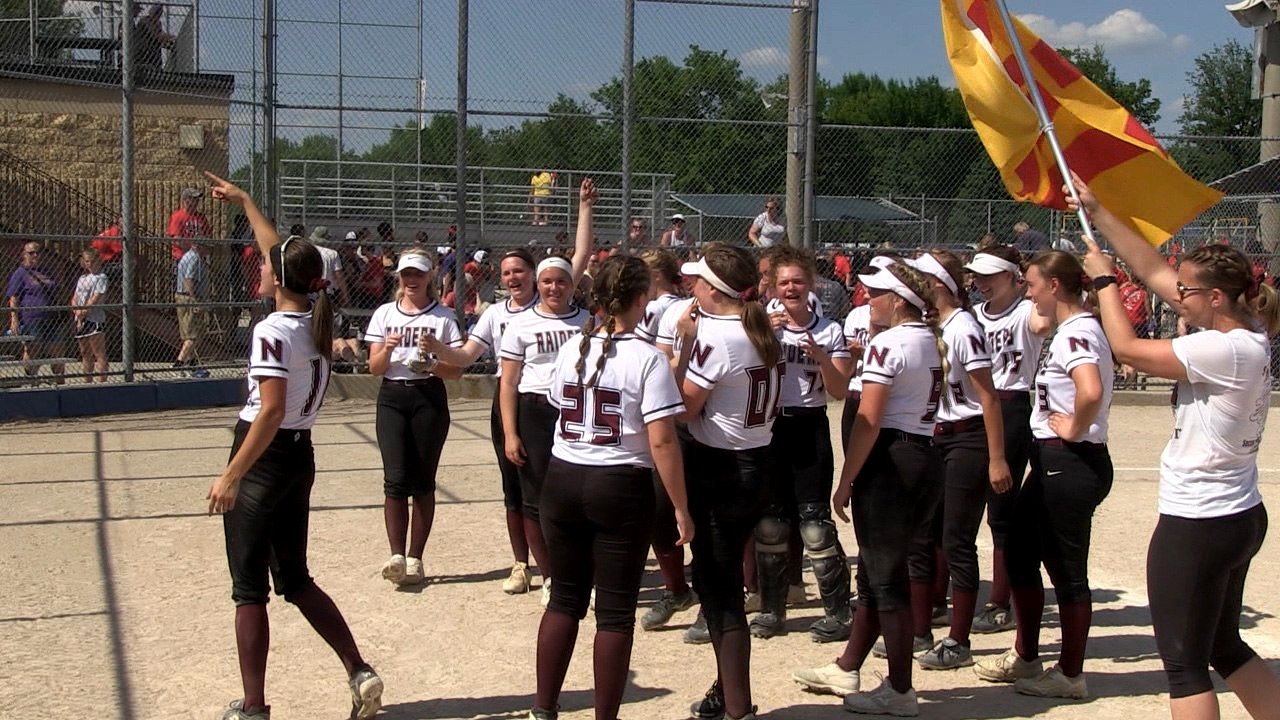 Yearbook 4.04
A look at the moments and games that made the spring season memorable. Check in with some record-setting track stars. Meet Red Wing's dynamic golf duo, Sophia Yoemans and Leah Herzog. Learn about the Hayfield Vikings and their first trip to the State Baseball Tournament. Plus talk with former Minnesota Twins All-Star Pitcher, Glen Perkins.
---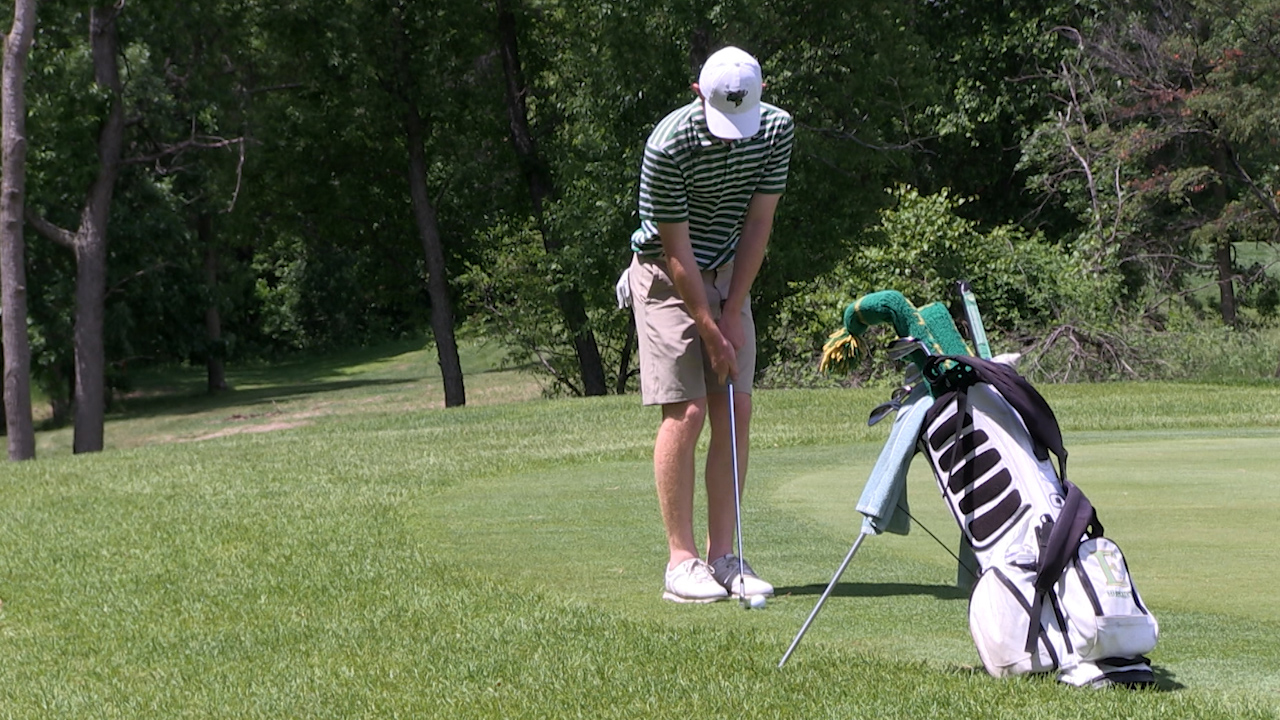 Minnesota Prep Spotlight 5.42 (Air Date: 6/16/19)
State Lacrosse and Golf coverage. Semifinal baseball action. Follow up with one Twin Cities high jumper whose championship leap could change his future plans. Meet one family who's been putting under par for three decades. Go A-to-Z with the Hil-Murray baseball team.
---
---
Mar 30th
No games scheduled