Yearbook 5.03 (Air Date: 3/16/20)
We recap the hockey season and reveal the first state champions of the new decade. The State Wrestling meet brought perfection for two powerhouses of the mat and we show you how tragedy was averted on Championship Saturday. Dance and Gymnastic Championships take center stage. And What was the big deal in Big Lake?
---
State Hockey Game Purchase
---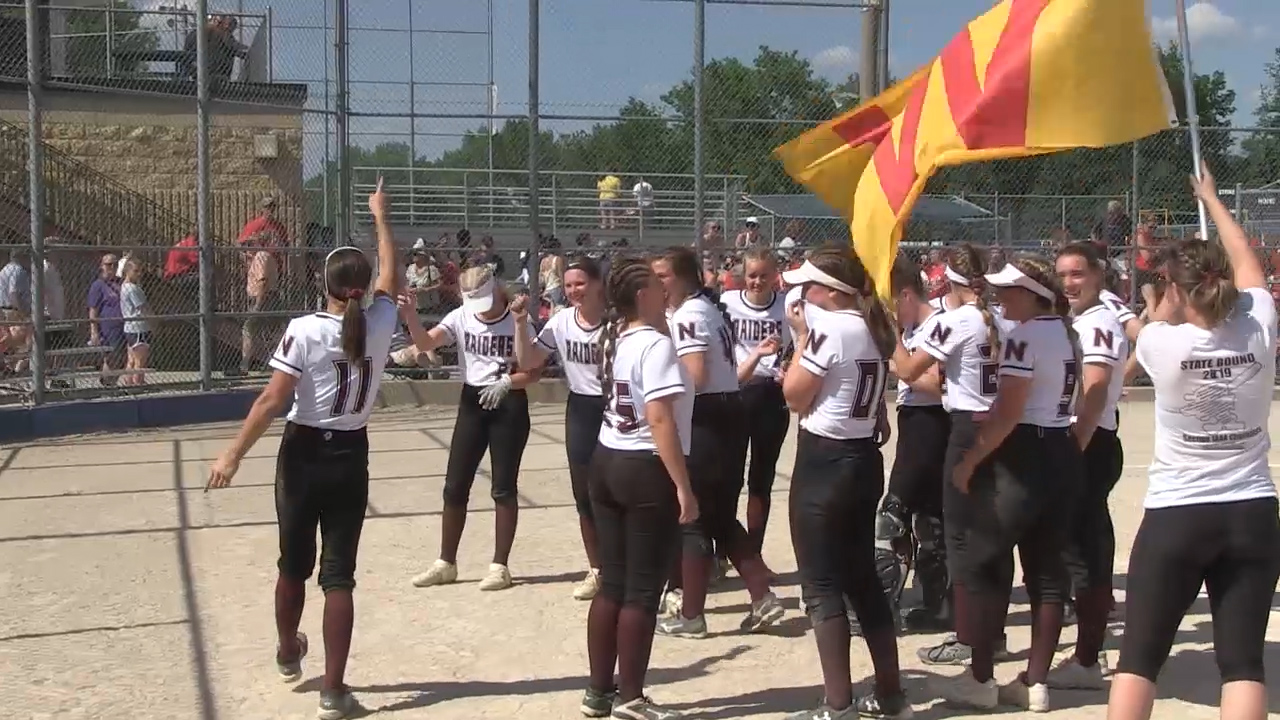 Minnesota Prep Spotlight 6.30 (Air Date: 3/29/20)
Coming off a championship season, Northfield softball reflects on what may or may not happen this season. Hear from Minnesota athletes, including one current high schooler, who are having their Olympic dreams delayed for a year. The small town of Henning is showing itself to be a hoops hotbed. An update on the dwindling hopes of a spring sports season.
---
---
Jun 4th
No games scheduled