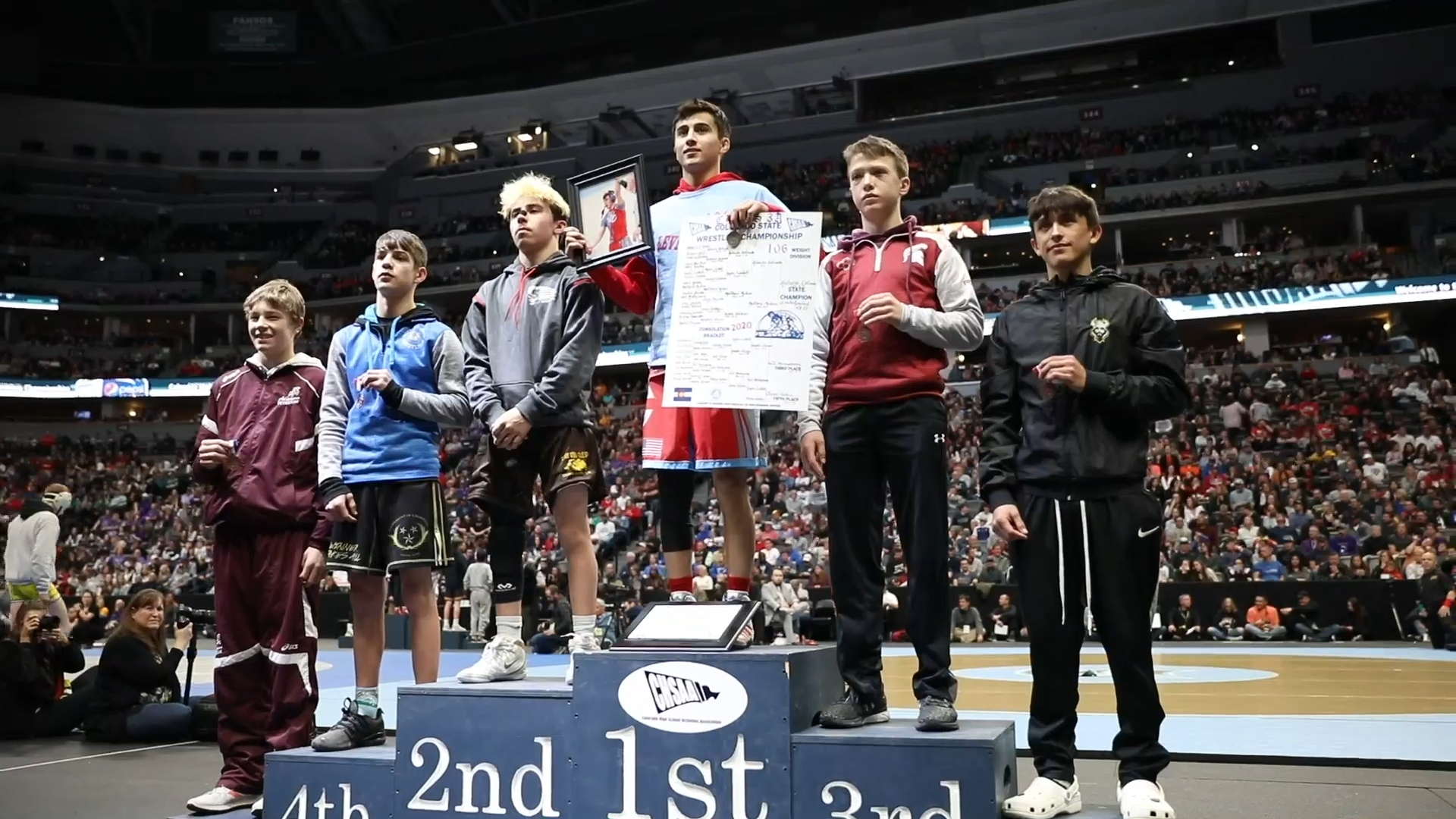 Colorado Prep Spotlight 4.24 (Air Date: 2/24/20)
Championship take-downs in all classes of wrestling's fantastic finish. Meet a dominant hockey defenseman out of Littleton. Team Evergreen is making turns for Jeffco and the metro. A couple of final statement games before the upcoming basketball postseason.
---
Colorado Prep Spotlight 4.21 (Air Date: 2/3/20)
Two college-caliber alpha wolves from Grandview. Progressive roles played by pros at the prep level. Two teams in the mix of postseason hockey skated at the Barn in Big Bear. Up the hill to meet with Summit for a ski report. A showdown on the mats in Steel City.
---
---