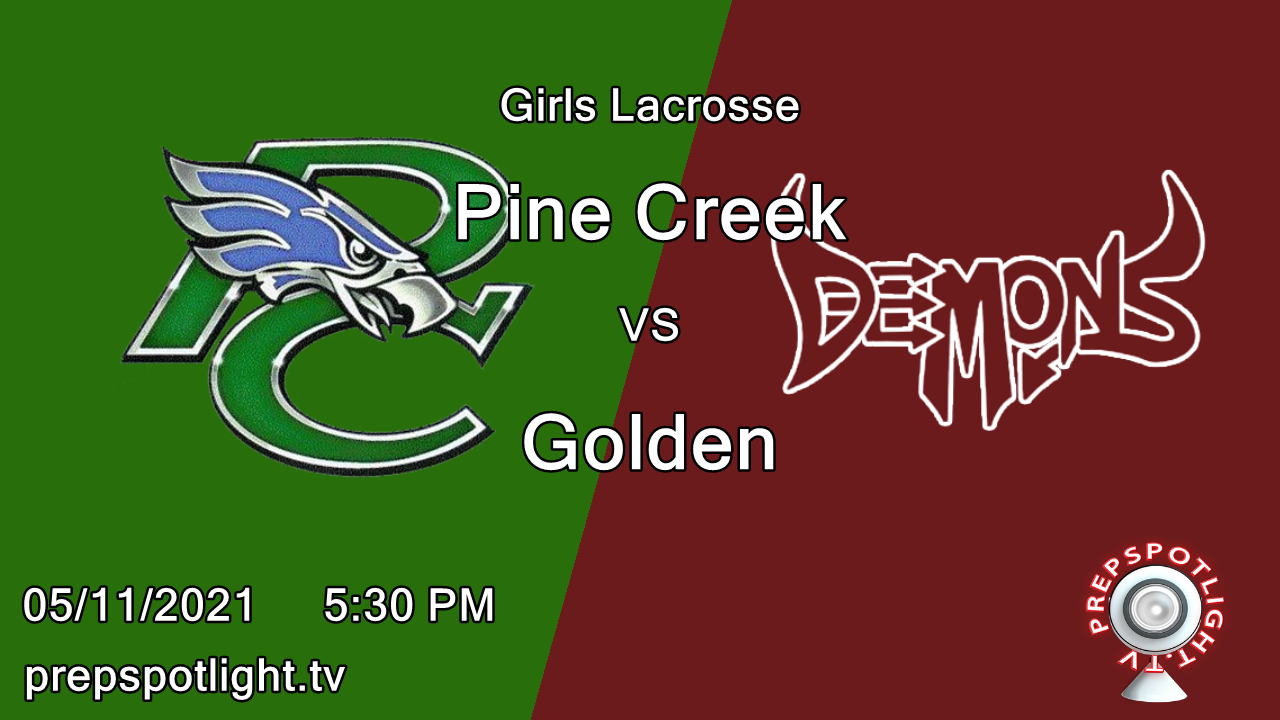 Pine Creek Vs Golden
05/11/2021 5:30 PM (Girls) Lacrosse
---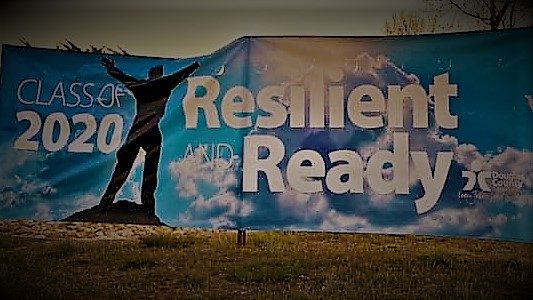 Prep Spotlight Colorado 4.30 (Air Date: 5/11/20)
Varsity football head coaches share perspective on natives in the NFL. A four-pack of Lacrosse players idle now, yet with promising futures ahead. Track insight from one of the best and one who knows the rest. A Lacrosse head coach expresses smart and sincere thoughts for seniors around the state.
---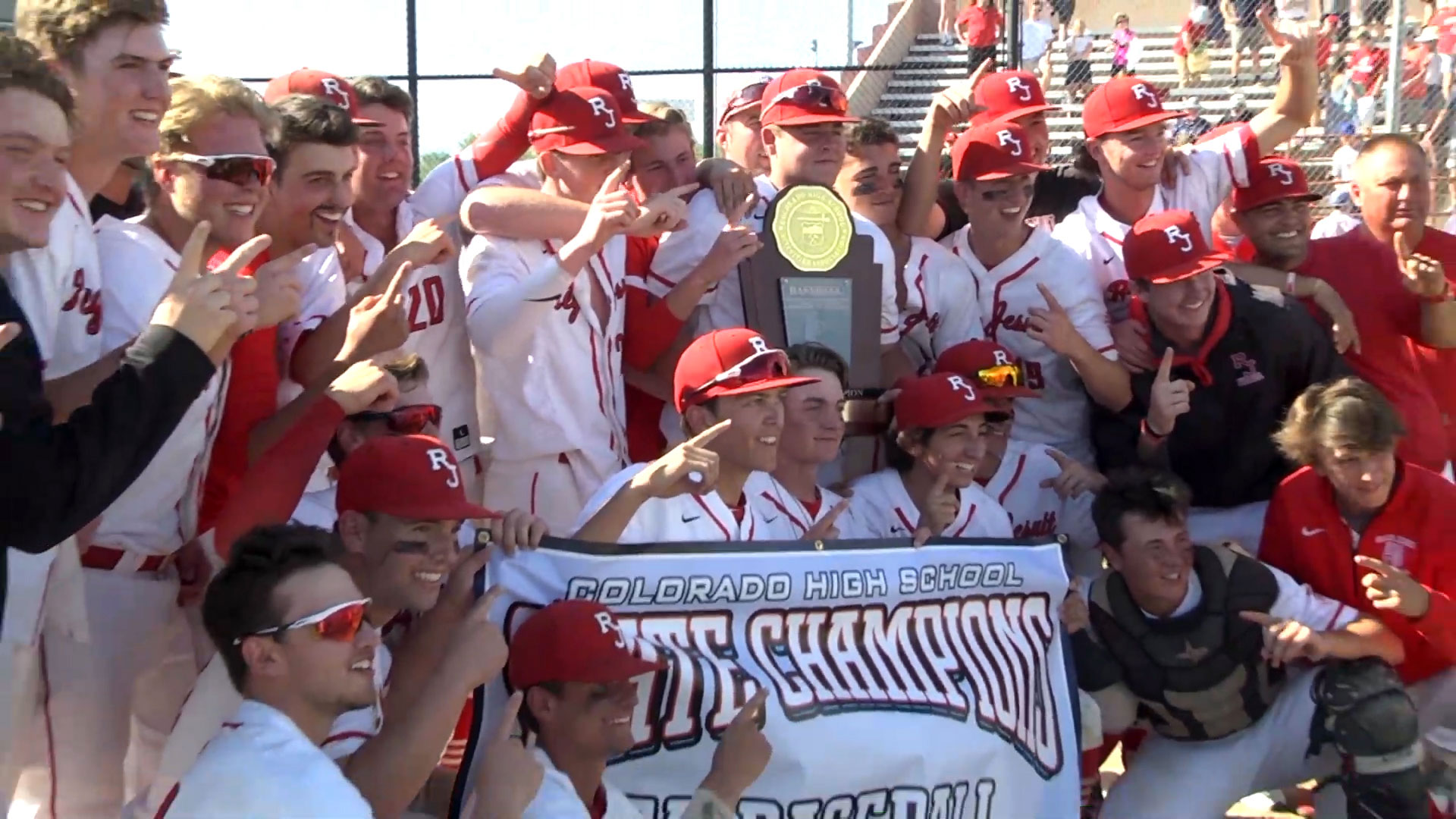 Colorado Prep Spotlight 3.38 (Air Date: 6/3/19)
Final show of the 2018-19 high school sports season. All the championship action from the Baseball State Tournament. See which play was crowned the Top Spotlight Play of the Year. Long time Cherry Creek baseball coach, Marc Johnson, achieved a massive career milestone. A St. Mary's competitive shooter is turning her disability into a big opportunity for herself.
---
---