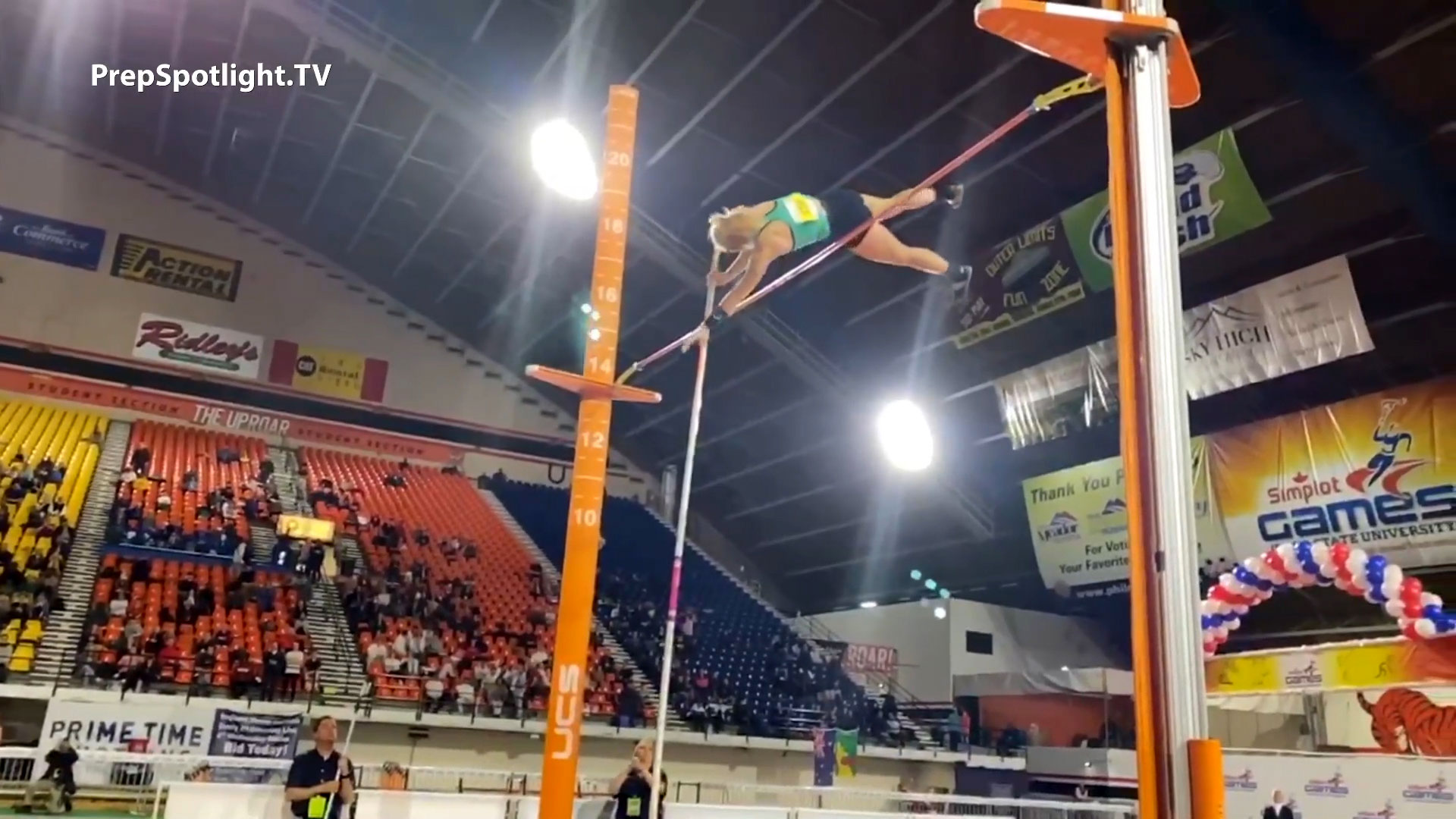 Prep Spotlight Colorado 4.29 (Air Date: 3/30/20)
From All-State and All-American in high school to double digit All-Conference honors in the NCAA pools. A sharp-shooting guard from Castle Rock commits to the Pac-12. Positive perspectives from leaders of an undefeated 1 seed after an incomplete finish. A 3-time State Champ will vault into the Big 10 with elevated goals. An All-State hooper explains the splash play that rocked the tournament.
---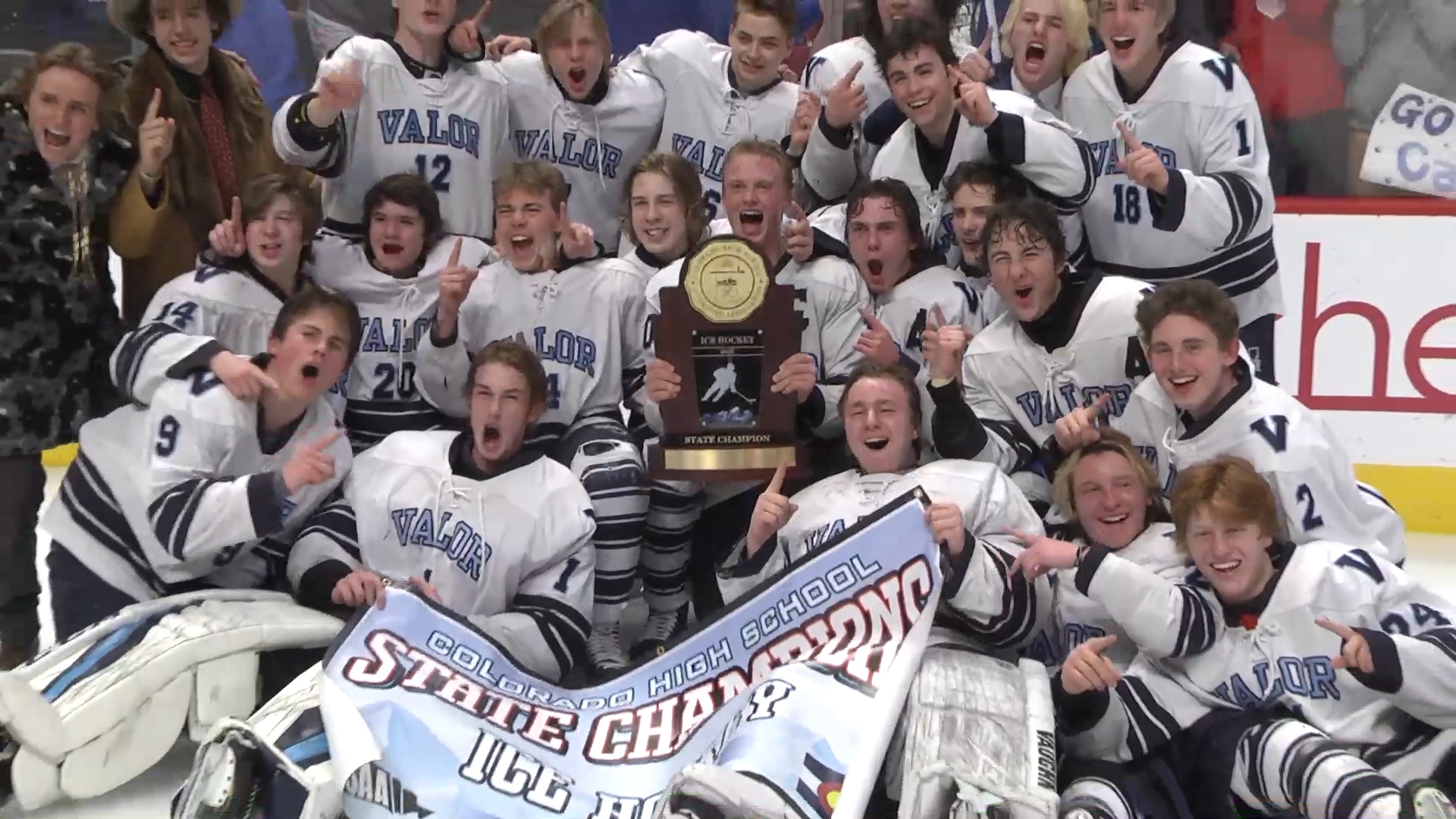 Prep Spotlight Colorado 4.27 (Air Date: 3/16/20)
Championship goalies dominate a five overtime hockey classic. A classical run from zero playoff wins to the Final Four. With more madness than ever, basketball championship are cut short due to the virus pandemic. Hear from CHSAA Commissioner, Rhonda Blanford-Green on this unprecedented time.
---
---