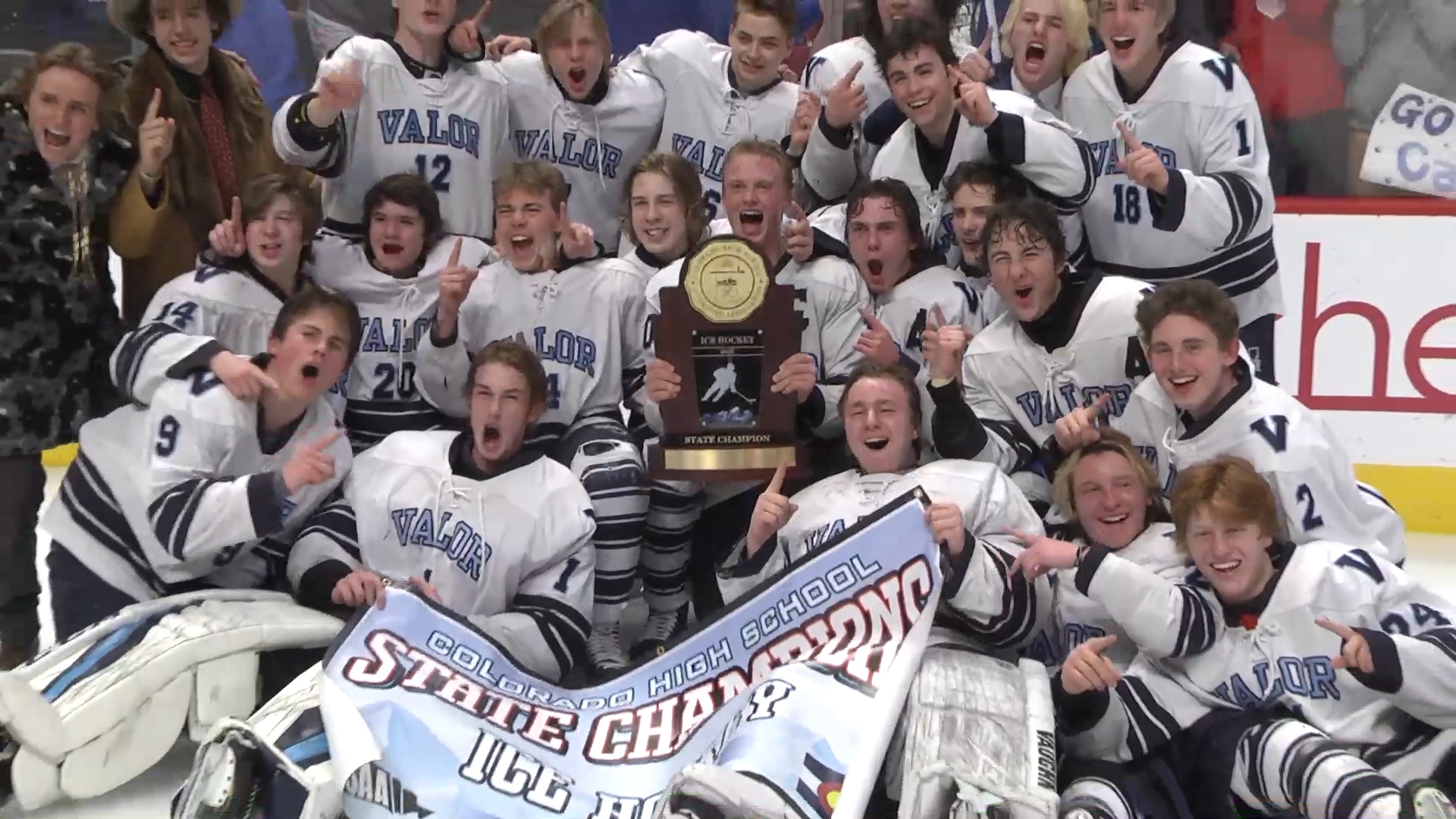 Prep Spotlight Colorado 4.27 (Air Date: 3/16/20)
Championship goalies dominate a five overtime hockey classic. A classical run from zero playoff wins to the Final Four. With more madness than ever, basketball championship are cut short due to the virus pandemic. Hear from CHSAA Commissioner, Rhonda Blanford-Green on this unprecedented time.
---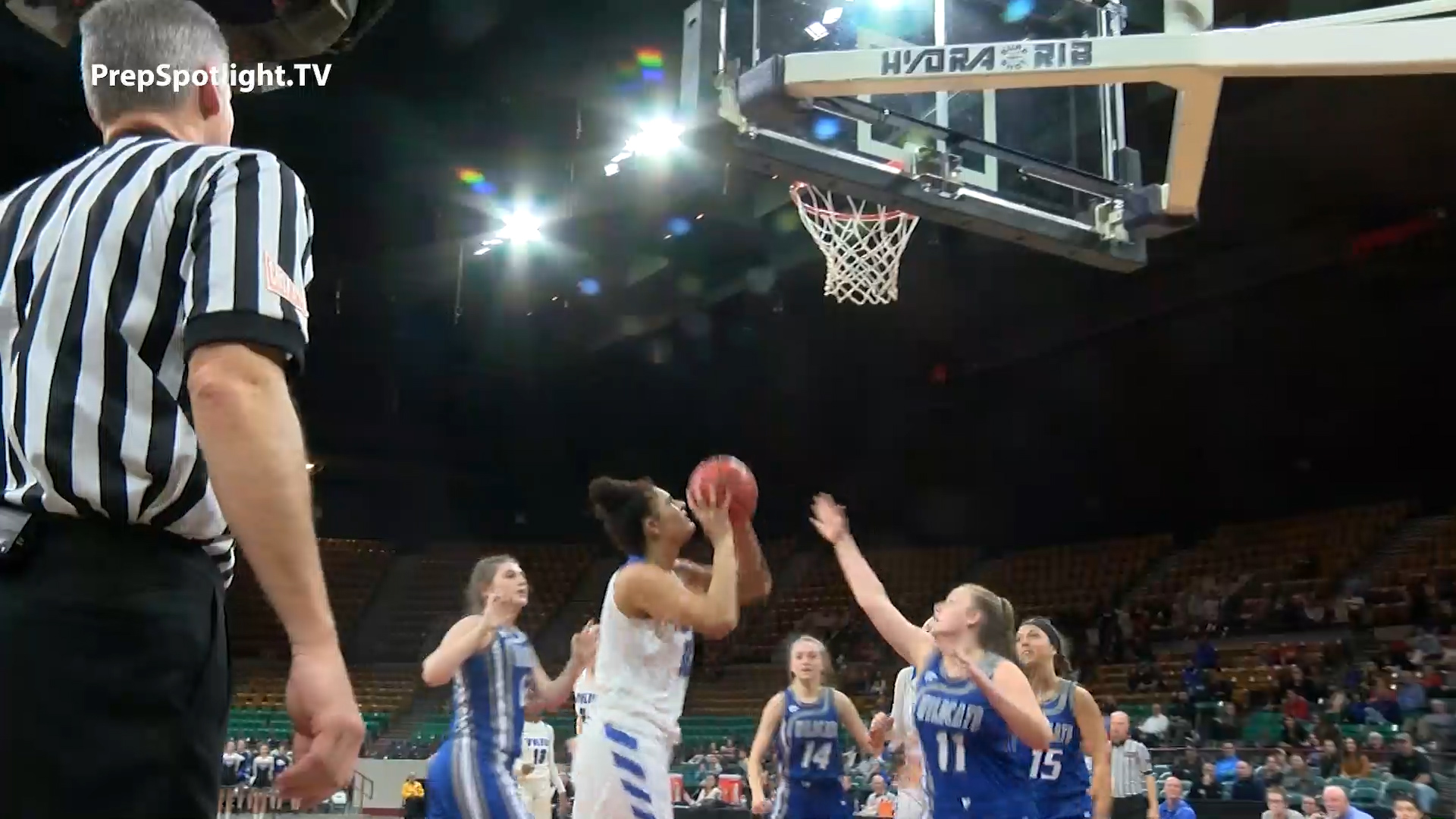 Prep Spotlight Colorado 4.26 (Air Date: 3/9/20)
Two talented reasons Harrison hoops will stay hopeful. Hockey rushes Denver for the Frozen Four. A 4-year point guard and new head coach growing into good times. A loose group from Golden springing into a new season as defending champs. Great 8 Basketball highlights.
---
---