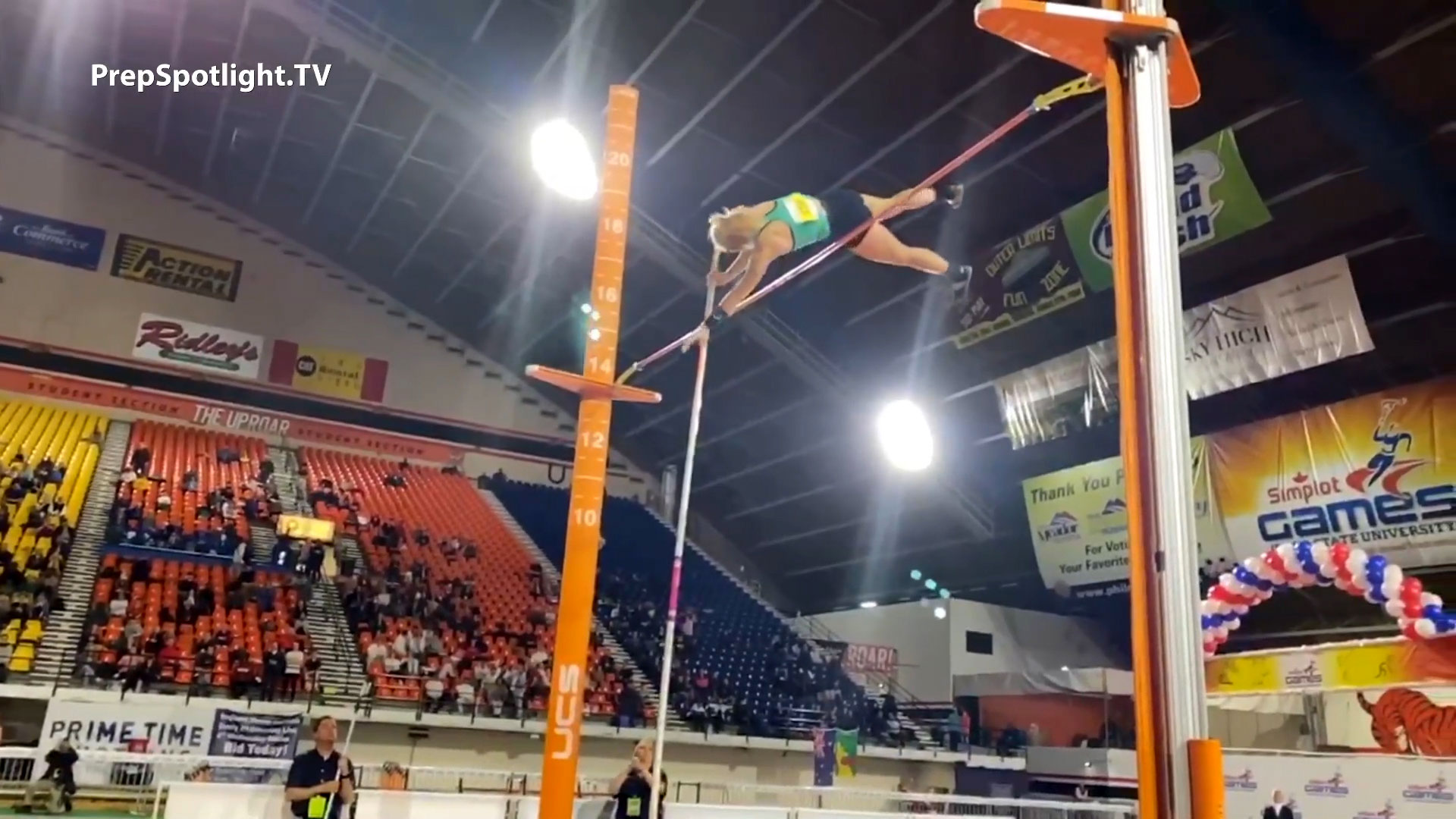 Prep Spotlight Colorado 4.29 (Air Date: 3/30/20)
From All-State and All-American in high school to double digit All-Conference honors in the NCAA pools. A sharp-shooting guard from Castle Rock commits to the Pac-12. Positive perspectives from leaders of an undefeated 1 seed after an incomplete finish. A 3-time State Champ will vault into the Big 10 with elevated goals. An All-State hooper explains the splash play that rocked the tournament.
---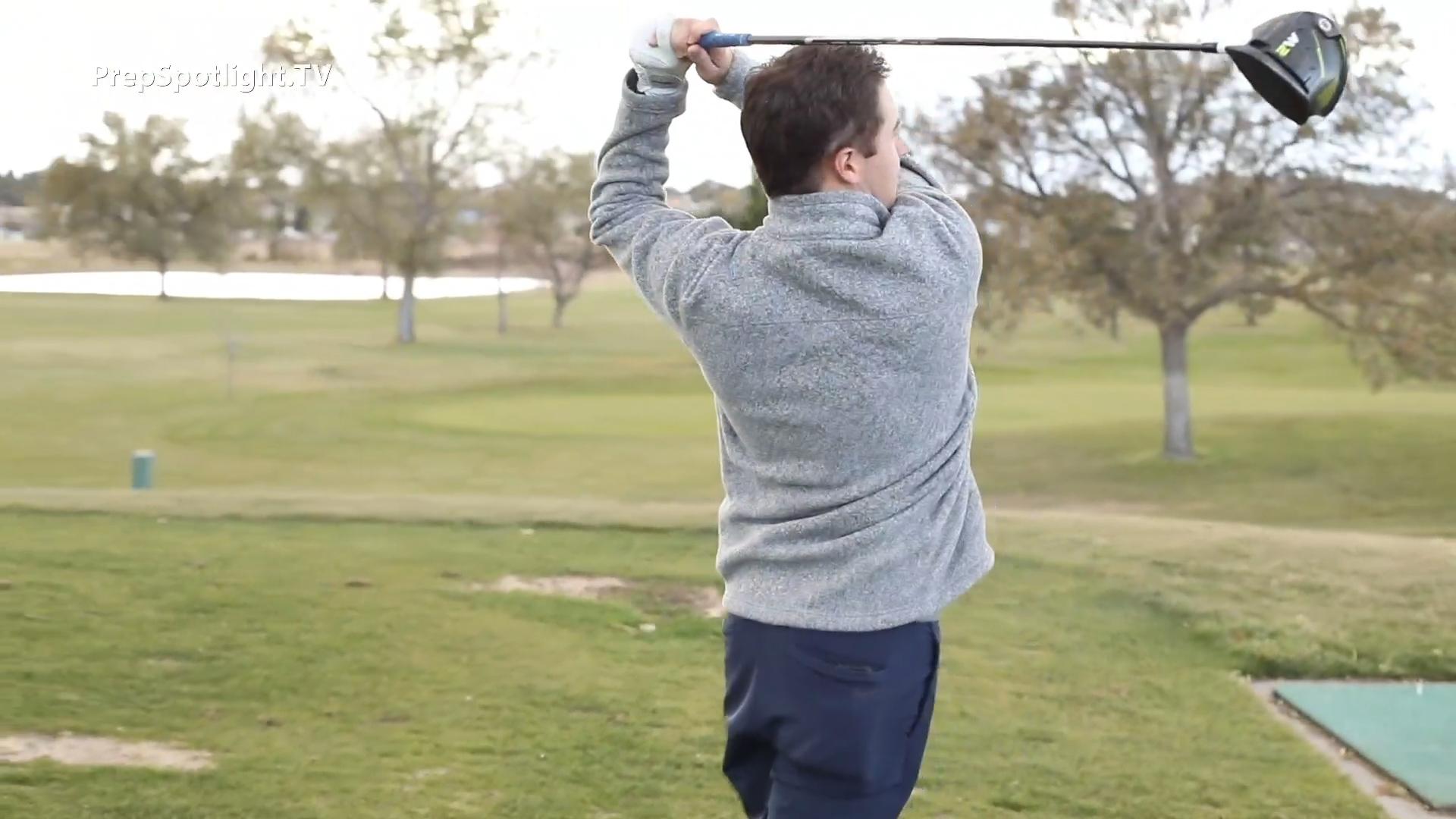 Prep Spotlight Colorado 4.28 (Air Date: 3/23/20)
Visit with a Palmer golf grad who became a D2 All-American and is now coaching at Doherty. Future and current D1 lacrosse players work through pandemic challenges. Perspectives from the historically elite Rocky Mountain baseball program. Follow-up with the Tri-valley basketball Player of the Year.
---
---