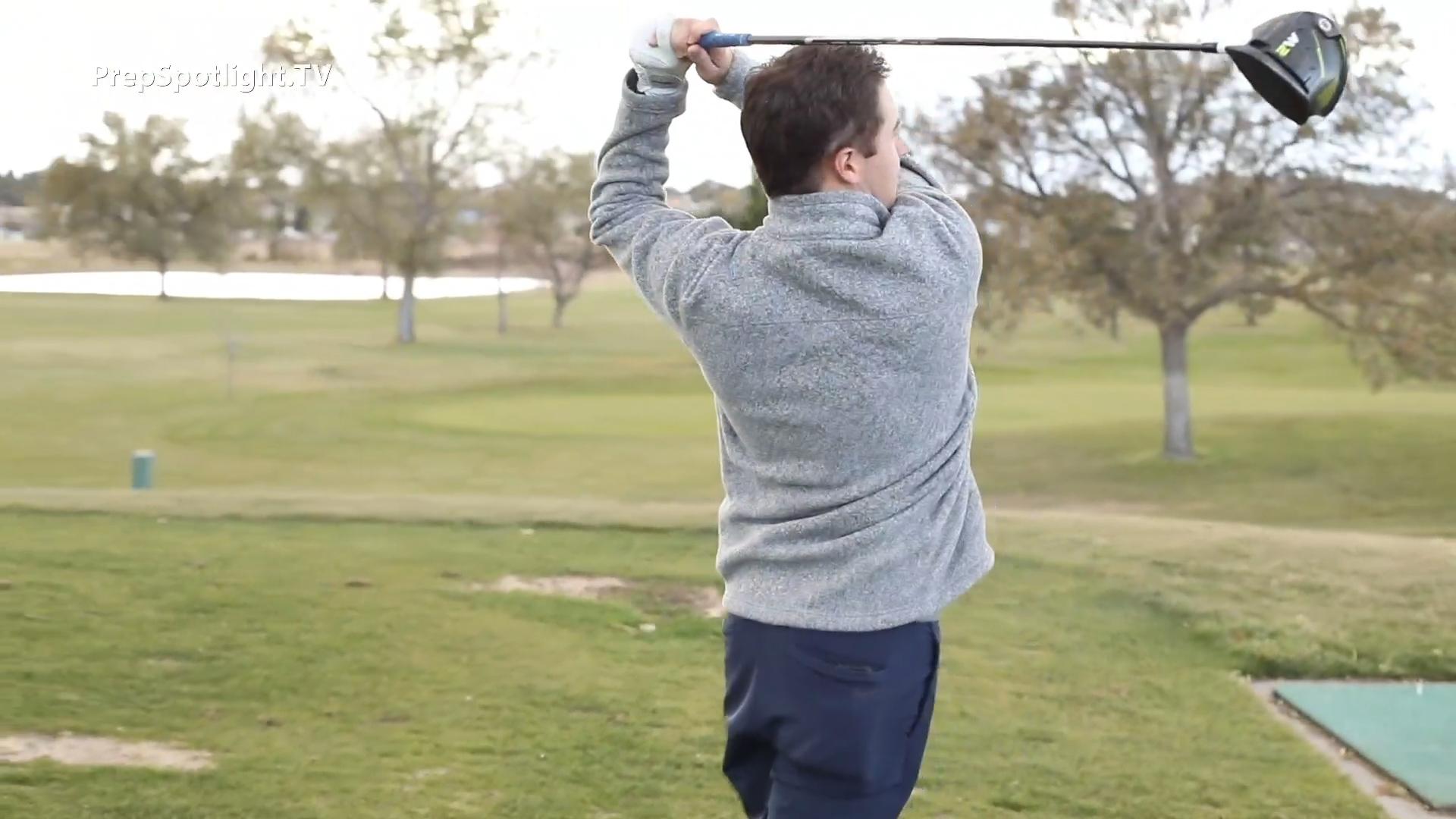 Prep Spotlight Colorado 4.28 (Air Date: 3/23/20)
Visit with a Palmer golf grad who became a D2 All-American and is now coaching at Doherty. Future and current D1 lacrosse players work through pandemic challenges. Perspectives from the historically elite Rocky Mountain baseball program. Follow-up with the Tri-valley basketball Player of the Year.
---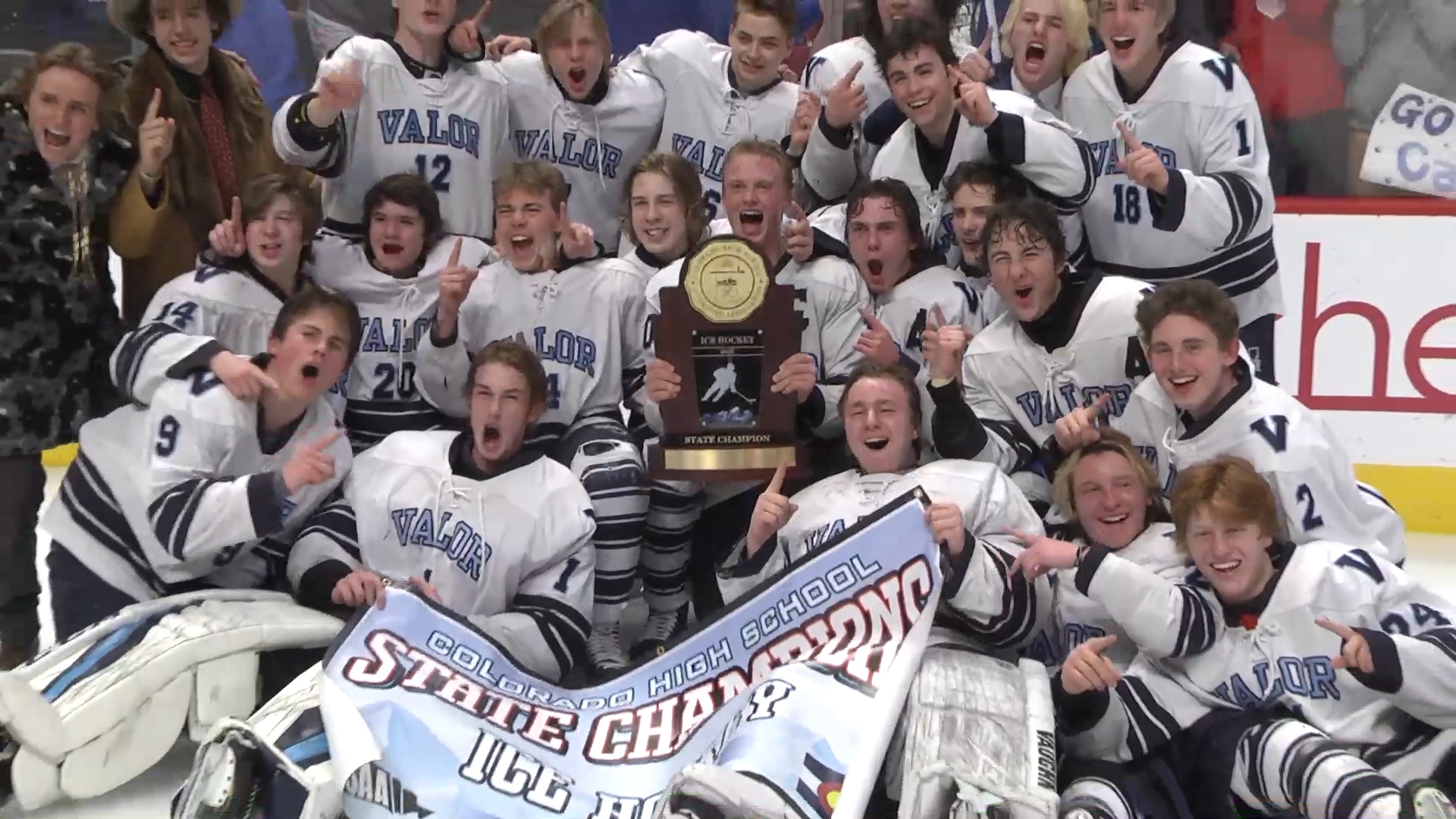 Prep Spotlight Colorado 4.27 (Air Date: 3/16/20)
Championship goalies dominate a five overtime hockey classic. A classical run from zero playoff wins to the Final Four. With more madness than ever, basketball championship are cut short due to the virus pandemic. Hear from CHSAA Commissioner, Rhonda Blanford-Green on this unprecedented time.
---
---
Mar 30th
No games scheduled