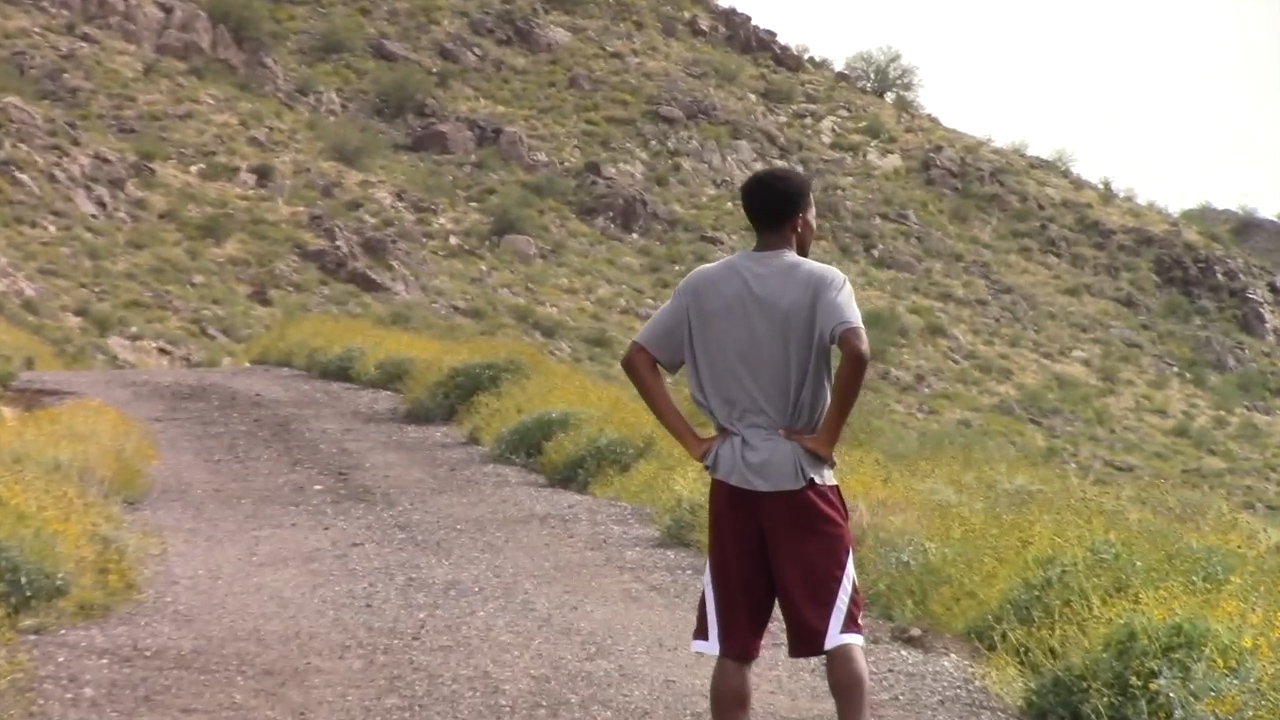 Arizona Prep Spotlight 3.30 (Air Date: 3/29/20)
One of the best junior quarterbacks in the country is heading to Oregon after graduation. Talk with several track stars who are having their entire season turned upside down. A look back at some of the best moments of the 2019-2020 sports season.
---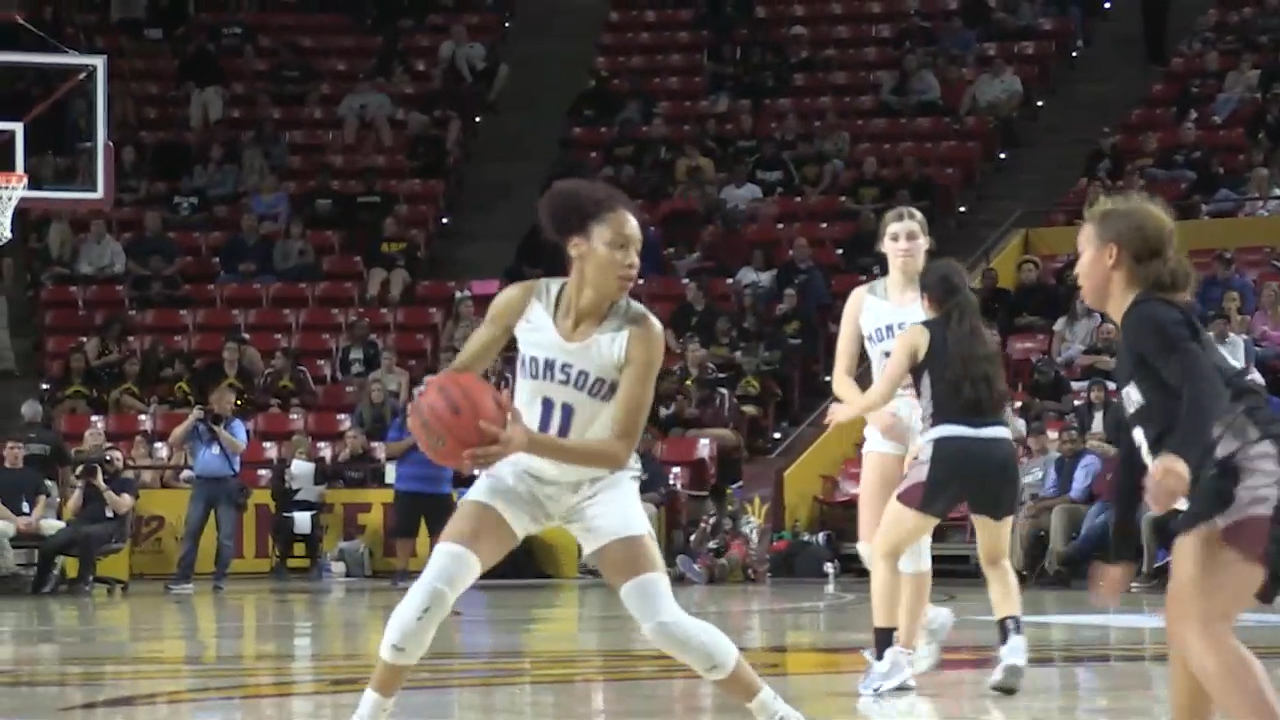 Arizona Prep Spotlight 3.27 (Air Date: 3/09/20)
Winter sports season officially comes to an end as basketball season wraps up, we break down the 6A and 5A State championship games. It was a tumultuous season for Desert Vista boys basketball coach Gino Crump. Sarah Kezele sits down with him as he looks back on it. Sunnyslope baseball is looking to it's pitching staff as the Vikings strive to get back to the state title game for the first time since 2013.
---
---
Nov 23th
No games scheduled