LIVE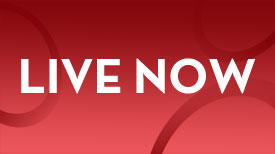 Mountain Vista Vs Ponderosa
10/16/2018 4:00 PM (Boys) Soccer
---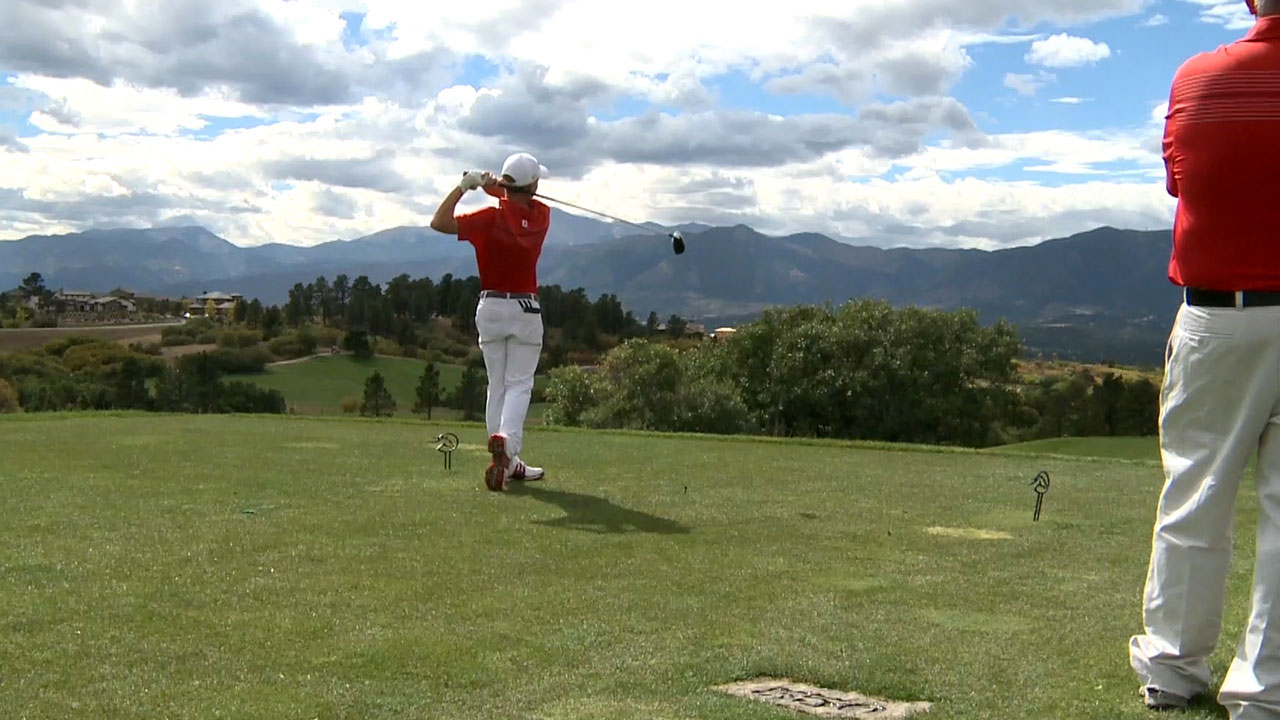 Colorado Prep Spotlight 3.06 (Air Date: 10/8/18)
It's time to hand out some hardware for the first time this fall sports season as boys golf steals the spotlight. The Cherokee Trail Cougars face off against the Grandview Wolves in the Altitude Big Game of the Week. And the undefeated Eaglecrest Raptor football team is trying to get back to the Title game. Check in with Arapahoe's new head football coach. A group of recent high school graduates representing the U.S. in boxing at the Youth Olympics.
---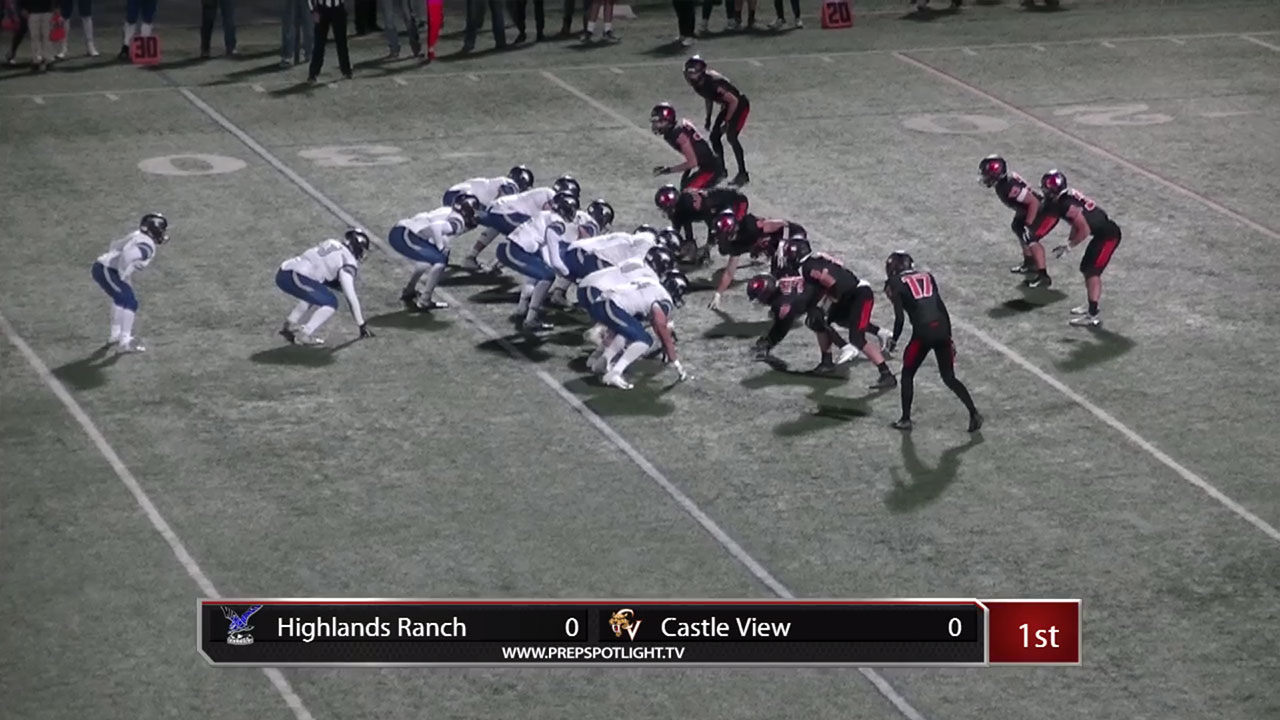 Highlands Ranch Vs Castle View
10/12/2018 7:00 PM (Boys) Football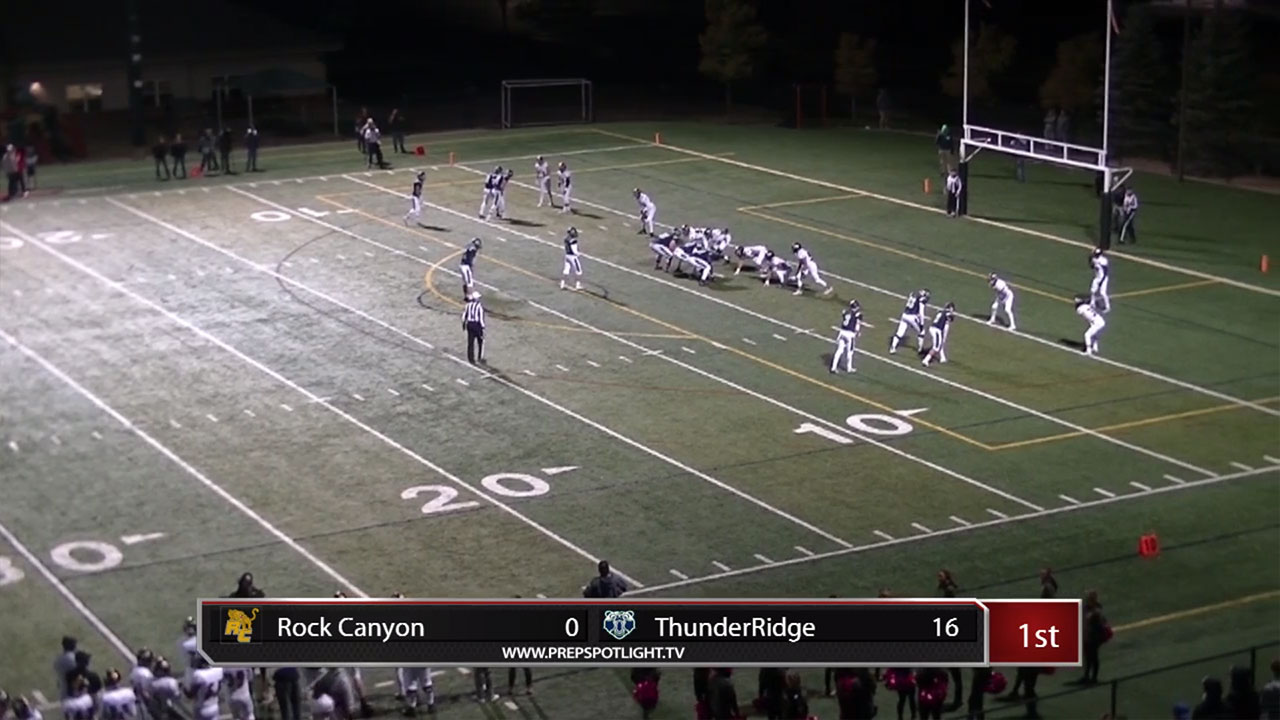 Rock Canyon Vs ThunderRidge
10/12/2018 7:00 PM (Boys) Football
---
Gateway Vs Ponderosa
10/11/2018 7:00 PM (Boys) Football
---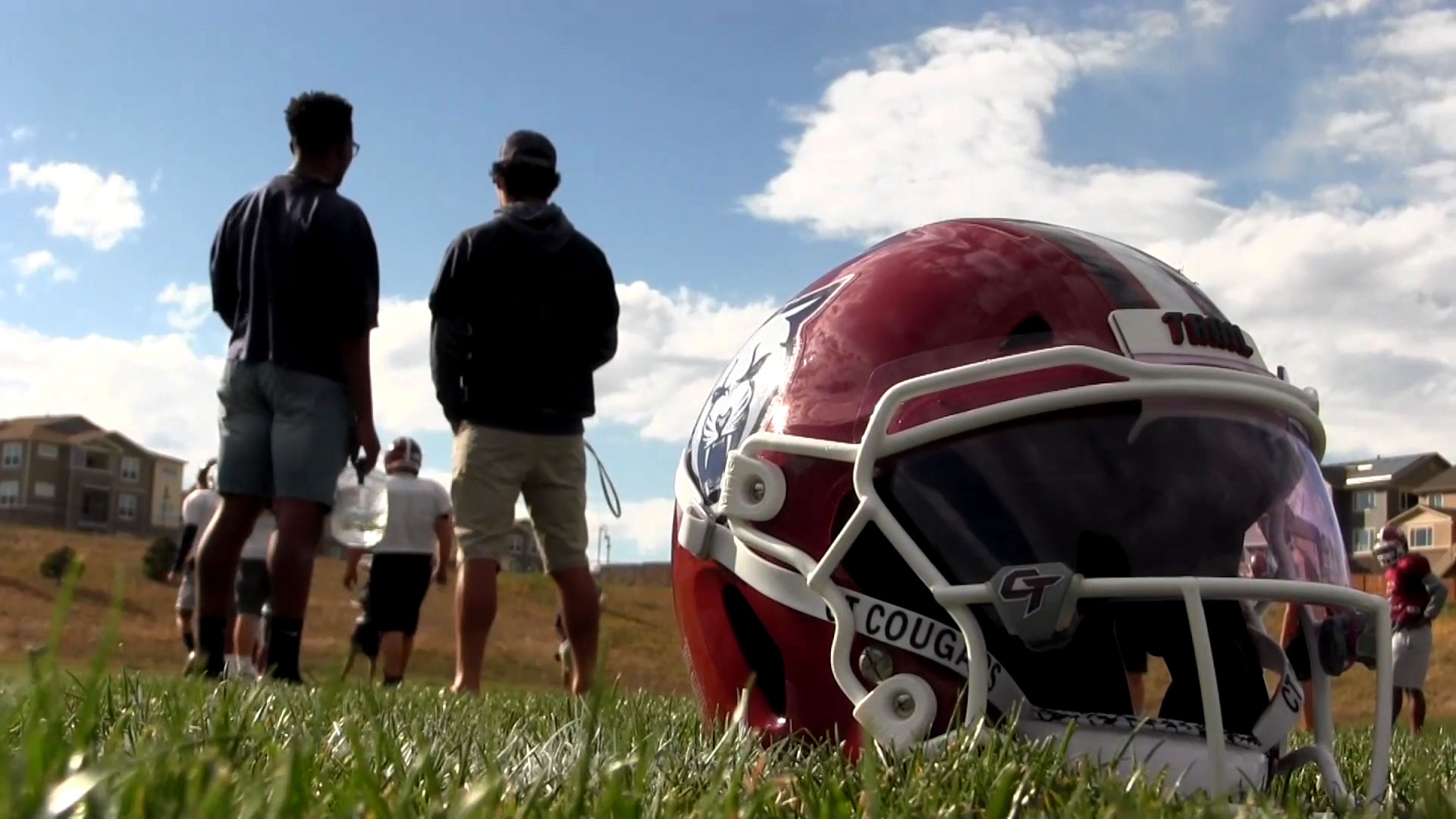 Colorado Prep Spotlight 3.05 (Air Date: 10/1/18)
Spend some time with the undefeated Cougar football team and the second ranked softball team at Cherokee Trail. Learn about a boys golf team in Greeley that has been getting some college level coaching and is led by a freshman. The Mountain Vista field hockey team has gone All In as they welcome in players from various high schools in the Highlands Ranch area.
---
---
Oct 16th
Mountain Vista Vs Ponderosa

Boys Soccer 4:00 PM