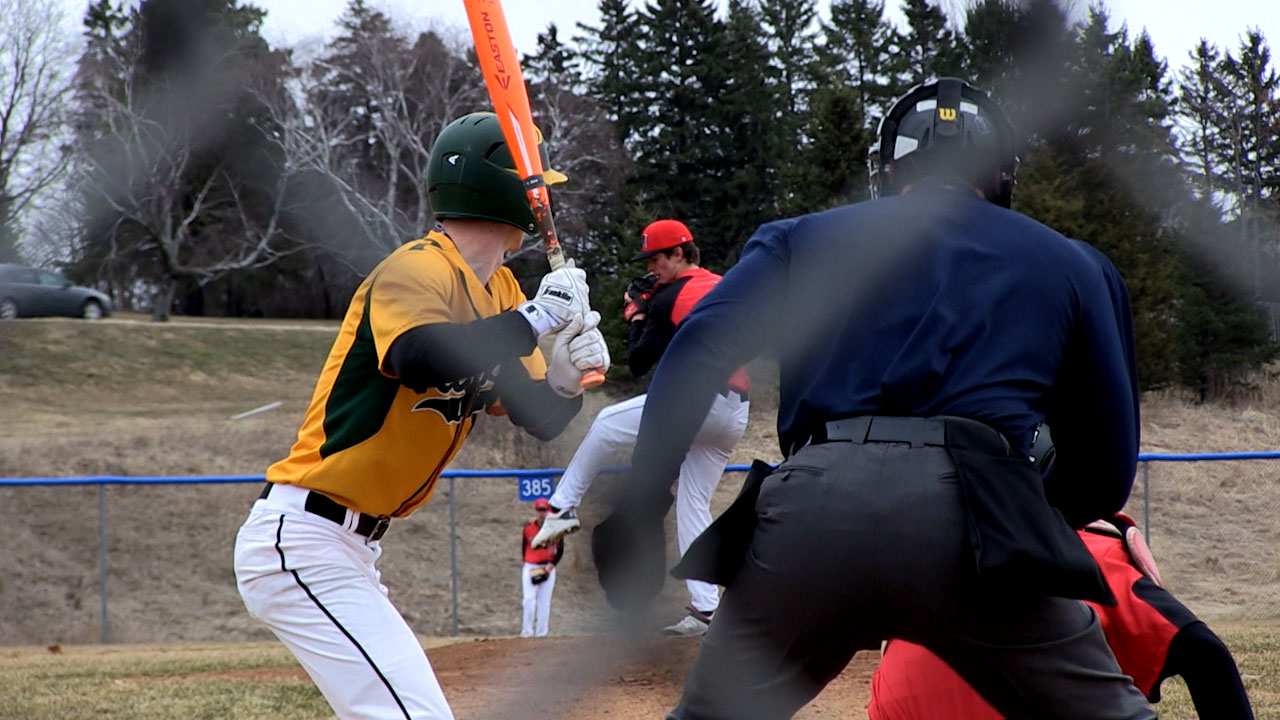 Minnesota Prep Spotlight 5.32 (Air Date: 4/7/19)
Where to go when there's still snow on the golf course. Maple Lake baseball and softball teams look to defend their championship titles. Michael Landquist's resiliency and determination helped him overcome some of the greatest obstacles imaginable. Go A to Z with White Bear Lake's track star, Erika Towney.
---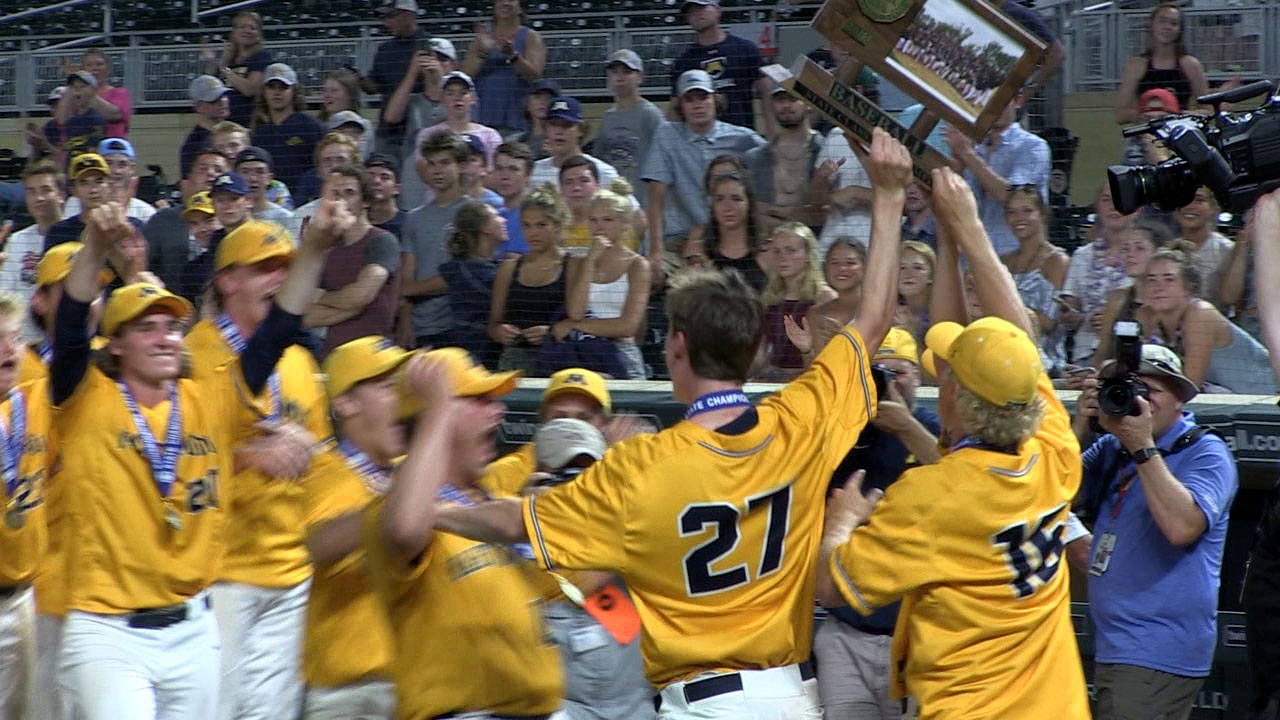 MN Prep Spotlight 4.41 (Air Date: 6/17/18)
Featuring: That's a wrap of the 2017-2018 school year. A recap of the State Baseball and Lacrosse championship games. Plus a hole-in-one at the State Golf Meet. Get to know the seniors on the Lakeville North baseball team. For the first time in 51 years, Hutchinson will have a new Track & Field coach as Leonard Lasley retires. FVP MVP Ty Koehn tossed a three-hit shutout in the section finals but it was his simple act of sportsmanship that made the national news. Rochester Lourdes boys tennis team made a SPLASH winning their first ever State Tennis Title.
---
---
Apr 24th
No games scheduled