Yearbook 5.01 (Air Date: 12/6/19)
The best of the best on the high school gridiron. Volleyball finals brought 5-set excitement and a surprise finish. Plus cross country, swimming, and the end of an era in tennis.
---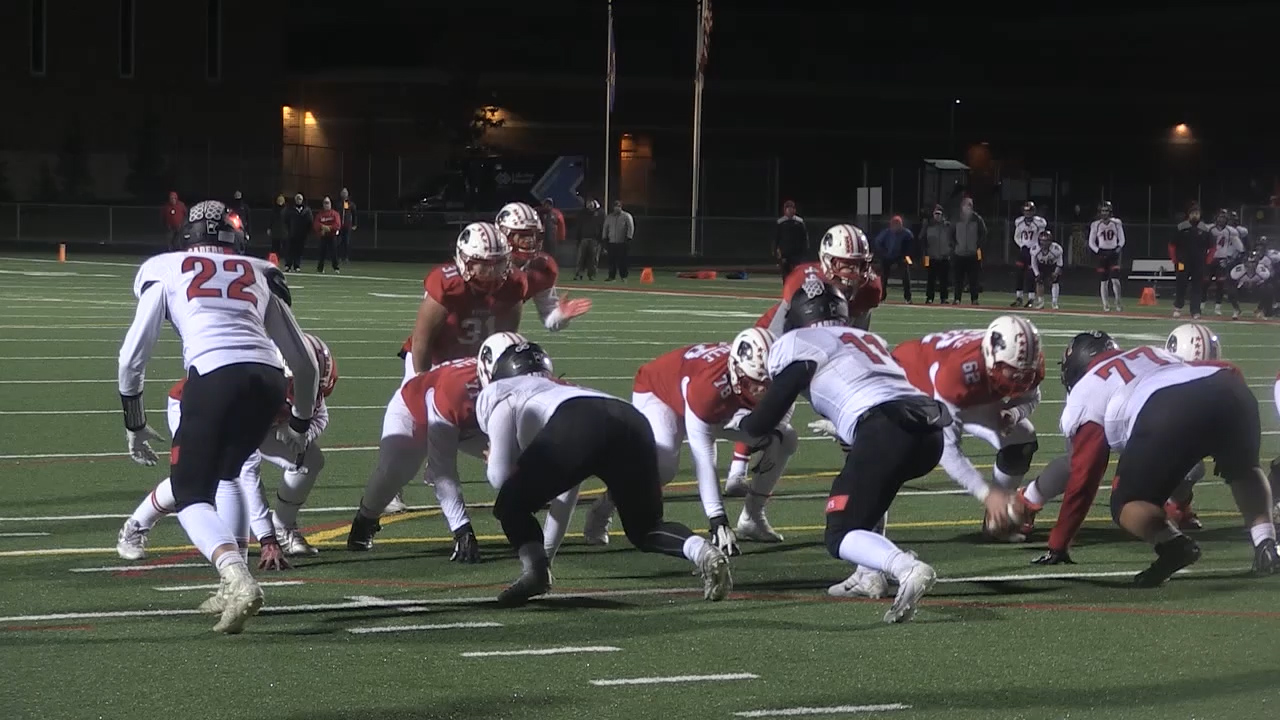 Minnesota Prep Spotlight 6.11 (Air Date: 11/10/19)
Check on football's defending champions and see how many made it to the semifinals. In volleyball, could Stewartville scratch the 5-year itch and bring a Title to southern Minnesota? Catch highlights from the biggest week of games ever.
---
---
Aug 8th
No games scheduled