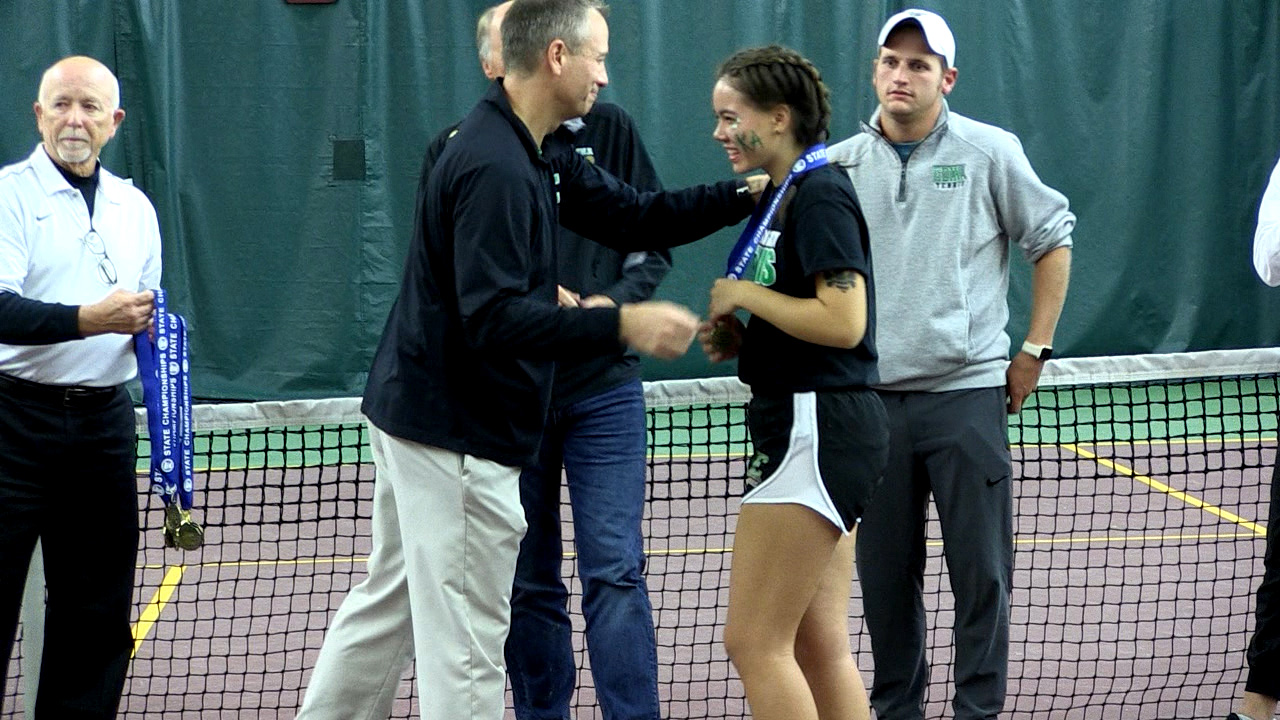 Minnesota Prep Spotlight 5.09 (Air Date: 10/28/18)
Champions are crowned in State Girls Tennis. Learn some tips from the state bound St. Paul Central boys soccer team. The Blake boys soccer team learned something about themselves when they knocked off the top team in Class A before the Quarterfinals. Find out how one southeastern Minnesota football team turned their program around.
---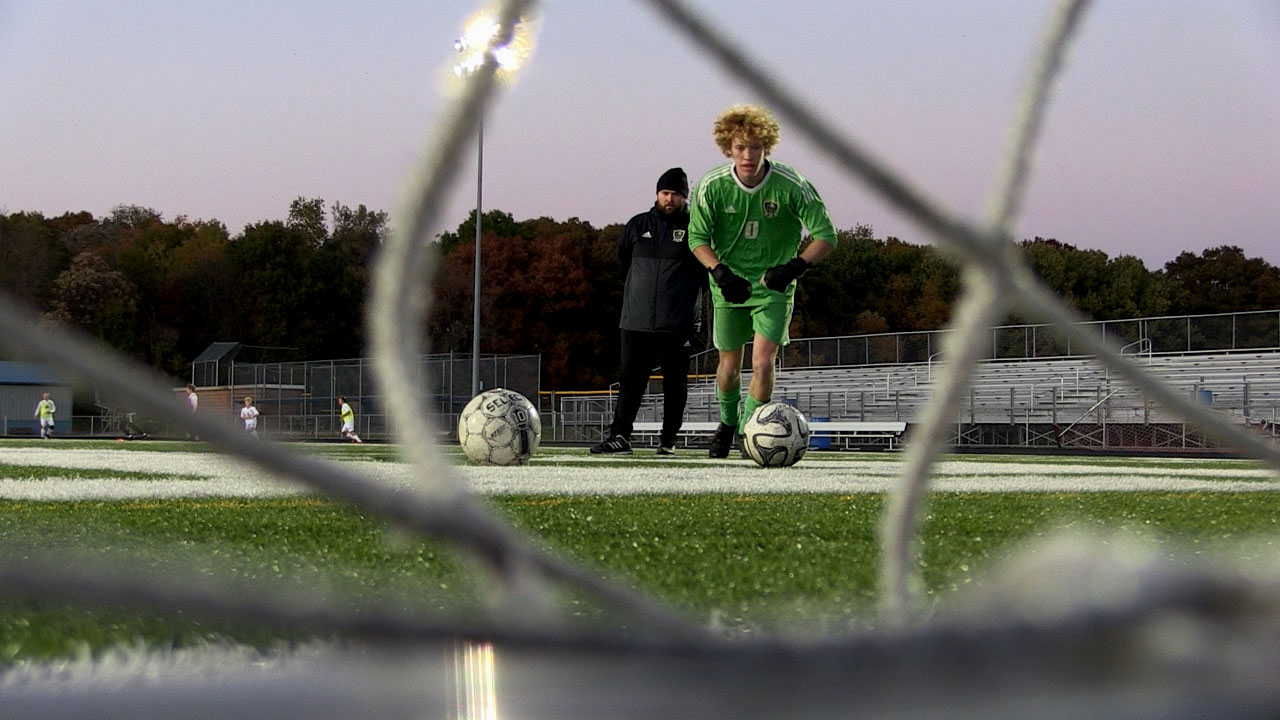 Minnesota Prep Spotlight 5.08 (Air Date: 10/21/18)
Find out who earned a trip to State in soccer and girls tennis. Buffalo's Aidan Bouman is the biggest offensive threat in 6A, leading the state in passing with over 2,600 yards. Plus sit down with a local celebrity who talks into a microphone.
---
---
Apr 24th
No games scheduled