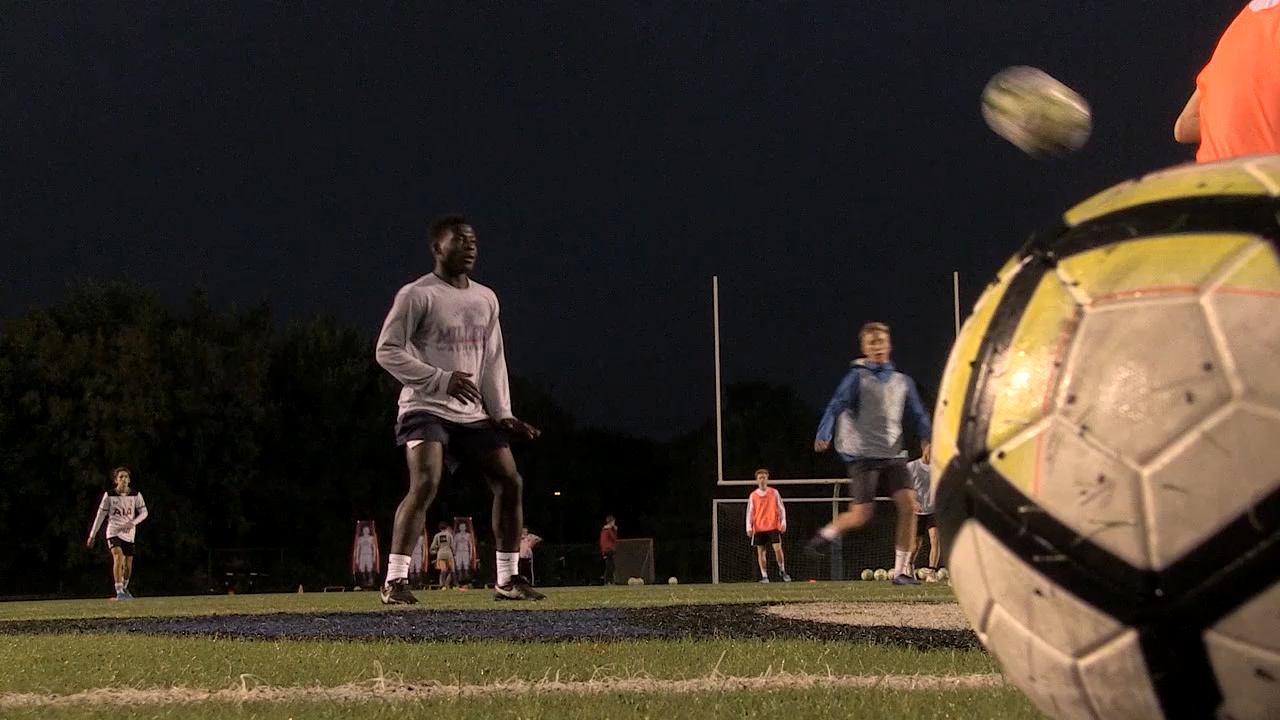 Minnesota Prep Spotlight 4.03 (Air Date: 9/15/19)
A Miller tale from Washburn boys soccer. St. Michael-Albertville is still leading the pack in girls cross country. Catch up the reigning State champs. Plus plenty of Friday the 13th football action. See who survived the jinx and who is still perfect.
---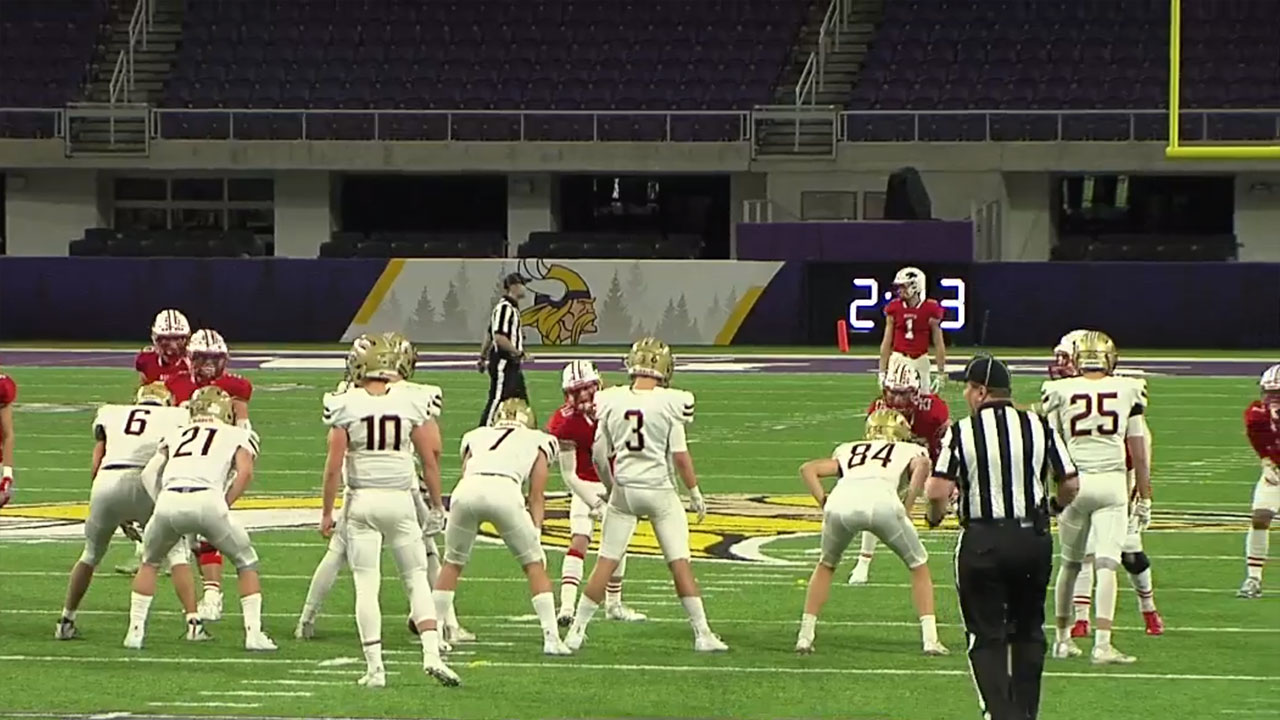 Minnesota Prep Spotlight 5.12 (Air Date: 11/18/18)
Semifinal football action. Recap of the State Girls Swimming and Diving Meet. Early season hockey highlights.
---
---
Sep 21th
No games scheduled