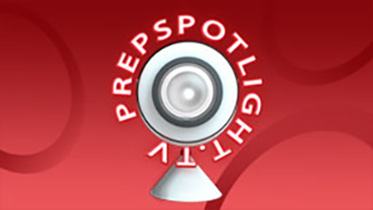 Anoka Vs Centennial
09/19/2019 7:00 PM (Girls) Soccer
---
East Ridge Vs Woodbury
09/17/2019 7:00 PM (Girls) Soccer
---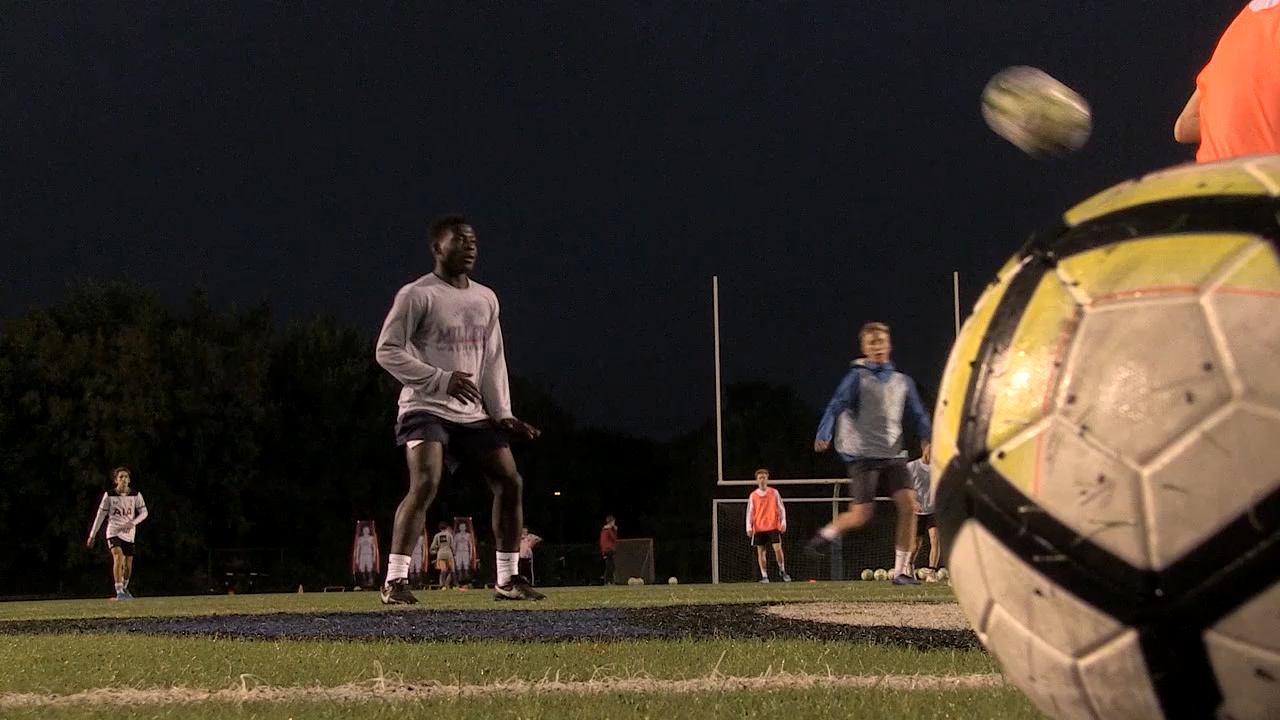 Minnesota Prep Spotlight 4.03 (Air Date: 9/15/19)
A Miller tale from Washburn boys soccer. St. Michael-Albertville is still leading the pack in girls cross country. Catch up the reigning State champs. Plus plenty of Friday the 13th football action. See who survived the jinx and who is still perfect.
---
Lakeville North Vs Lakeville South
09/12/2019 7:00 PM (Girls) Soccer
Eagan Vs Prior Lake
09/12/2019 7:30 PM (Girls) Soccer
---
Minnesota Prep Spotlight 6.02 (Air Date: 9/8/19)
Henry Sibley plays a home football game on campus for the first time in nearly half a century. The Jordan Hubmen are lighting up the scoreboards along the Minnesota River Valley. Take a ride along one of the great mountain biking trails in the state.
---
---
Sep 21th
No games scheduled