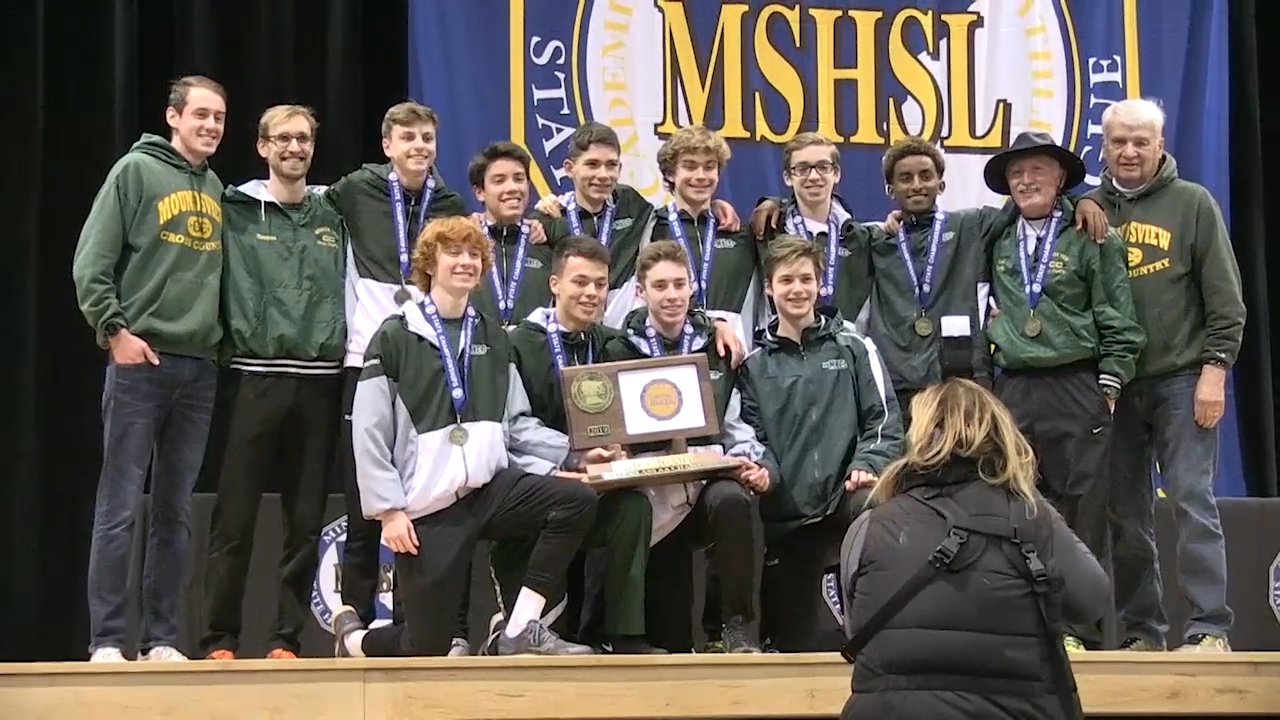 Minnesota Prep Spotlight 6.10 (Air Date: 11/3/19)
The best of the best claimed their spot in cross country history at the State Meet in Northfield. Four soccer champions celebrated at the Vikings Stadium. See which football teams are marching on to the purple palace.
---
Mahtomedi Vs Orono
10/31/2019 10:00 AM (Girls) Soccer
Maple Grove Vs Centennial
10/31/2019 3:00 PM (Girls) Soccer
---
Champlin Park Vs Maple Grove
10/28/2019 8:00 AM (Girls) Soccer
Centennial Vs Rosemount
10/28/2019 10:00 AM (Girls) Soccer
Mahtomedi Vs Blake
10/28/2019 12:00 PM (Girls) Soccer
Academy of Holy Angels Vs Orono
10/28/2019 2:00 PM (Girls) Soccer
---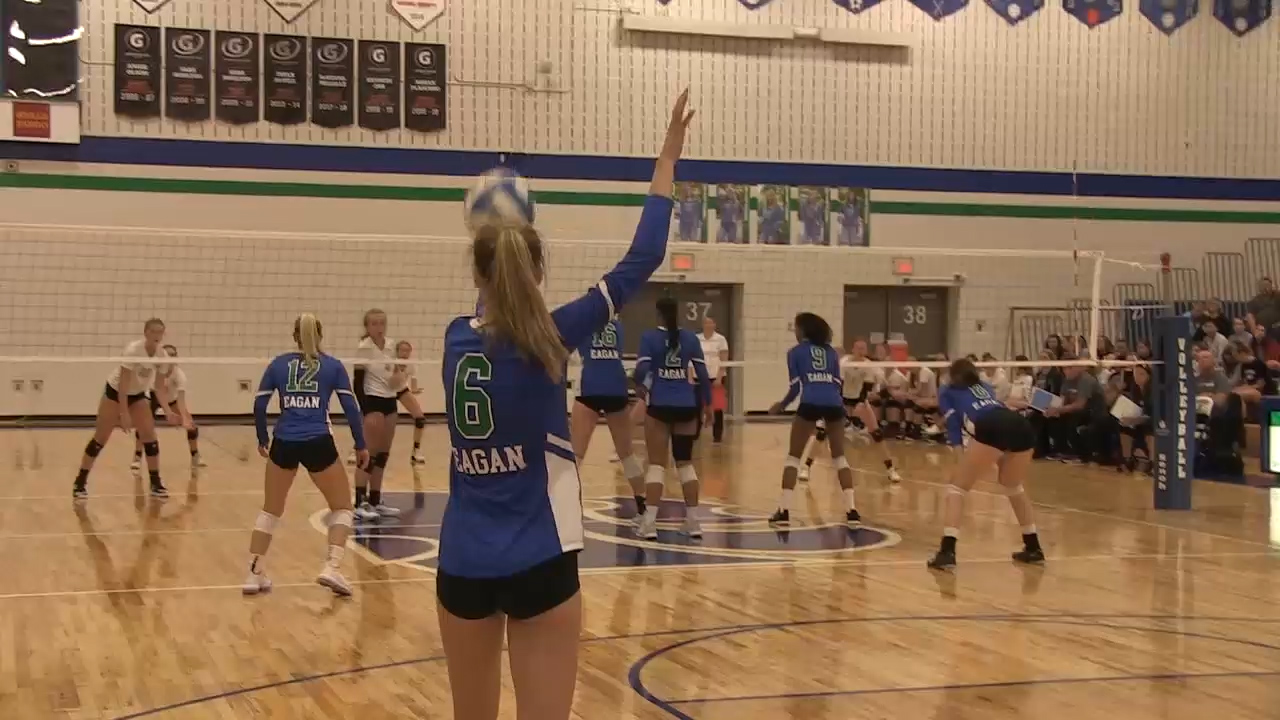 Minnesota Prep Spotlight 4.09 (Air Date: 10/27/19)
It's time for playoff football. Complete domination by the favorites in the State Girls Tennis Championships. Spotlight plays from the State Soccer Quarterfinals. MSHSL Hall of Famer, Tony Sanneh means more to the people at St. Paul Academy than just being a great athlete. High school trap shooting has gained a great following. Go A-to-Z with Edina's Megan Phillip as she goes for her 4th diving title. Eagan volleyball finishes the regular season undefeated.
---
---
Nov 18th
No games scheduled