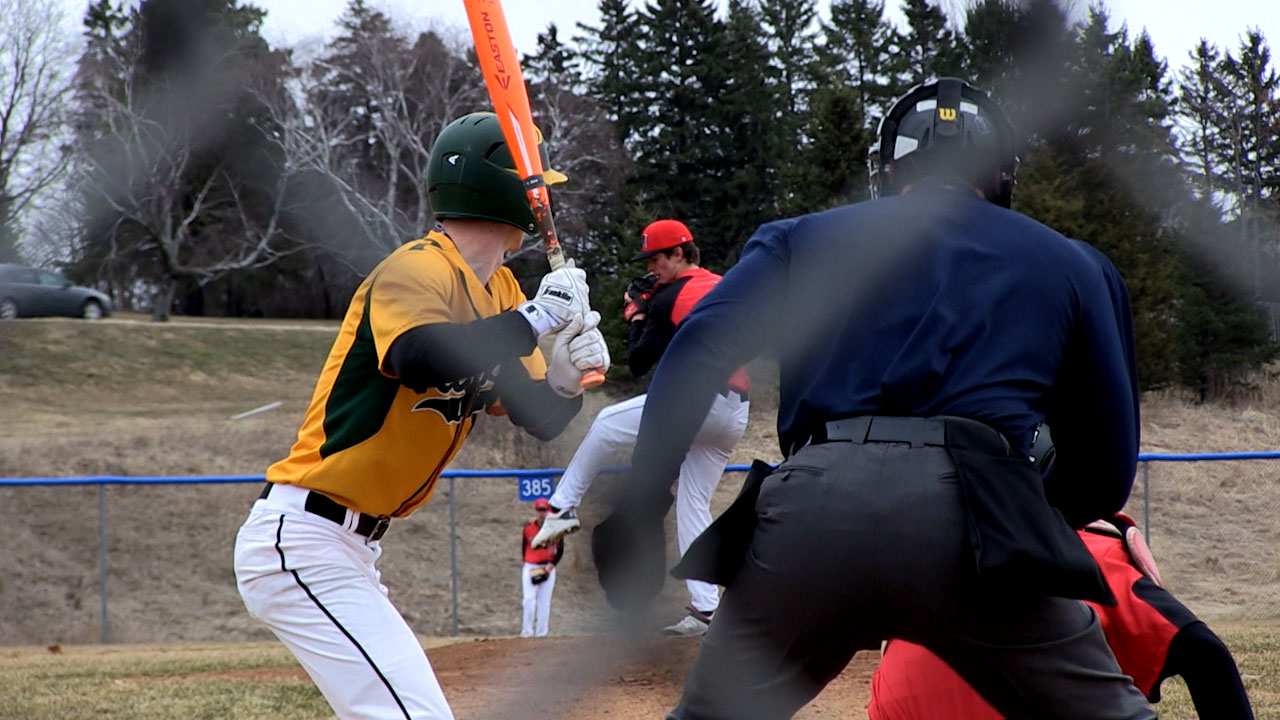 Minnesota Prep Spotlight 5.32 (Air Date: 4/7/19)
Where to go when there's still snow on the golf course. Maple Lake baseball and softball teams look to defend their championship titles. Michael Landquist's resiliency and determination helped him overcome some of the greatest obstacles imaginable. Go A to Z with White Bear Lake's track star, Erika Towney.
---
Minnesota Prep Spotlight 5.31 (Air Date: 3/31/19)
Take a look back on the winter sports season. Stillwater's Thomas Watry was destined to be a swimmer. 15 new inductees joined the Minnesota High School Basketball Hall of Fame. Sit down with hockey legend, Willard Ikola. Go A-to-Z with STMA pitcher, Will Anderson.
---
---
Nov 18th
No games scheduled