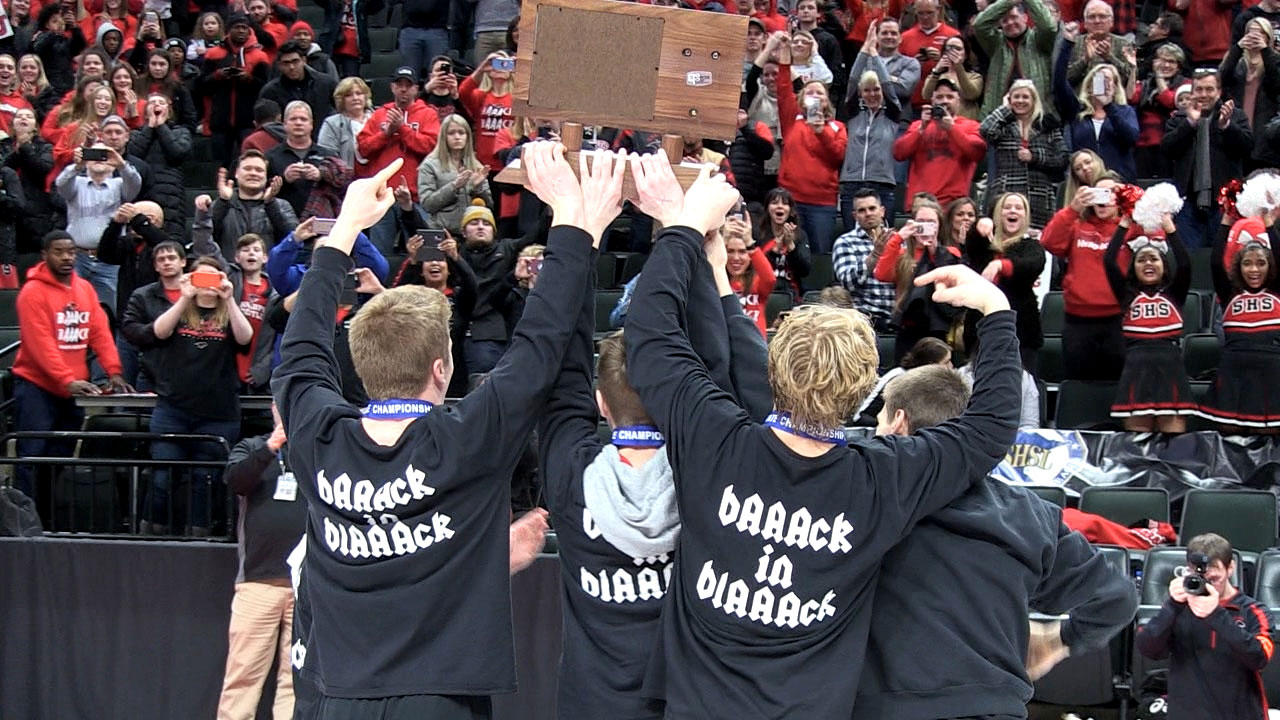 Yearbook 4.03
The season of celebration - State Tournament style. A time for skating trophies around rinks. A time to get your hand raised, signifying achievement and triumph. Spectacular moments that will be remembered for a long time to come. Recaps of State Boys/Girls Hockey, Wrestling, Dance, Gymnastics and Boys Swimming.
---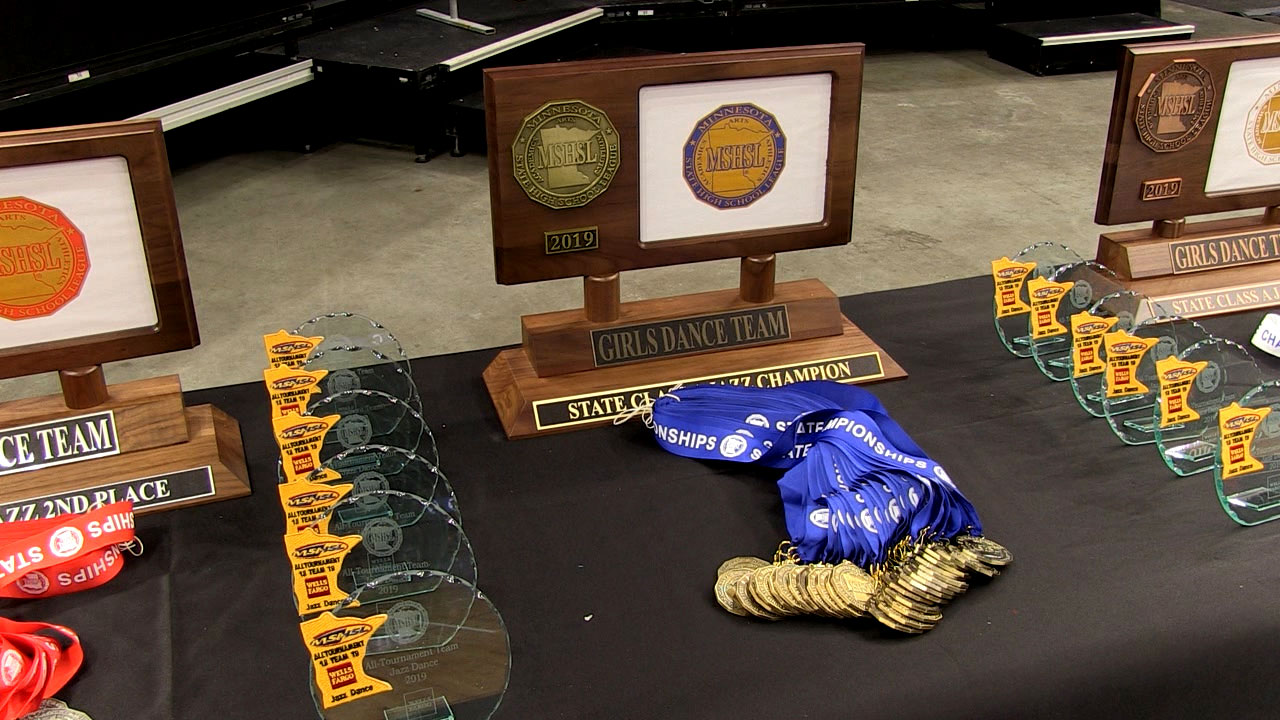 Minnesota Prep Spotlight 5.25 (Air Date: 2/17/19)
All six defending champs returned for the State Dance Team Tournament. Find out who was crowned this year. See who took gold at the State Alpine Skiing Tournament. The Massie brothers coach the team they once skied for. A spotlight on the close bond that has formed with Centennial sports and their biggest supporter.
---
---
Nov 18th
No games scheduled