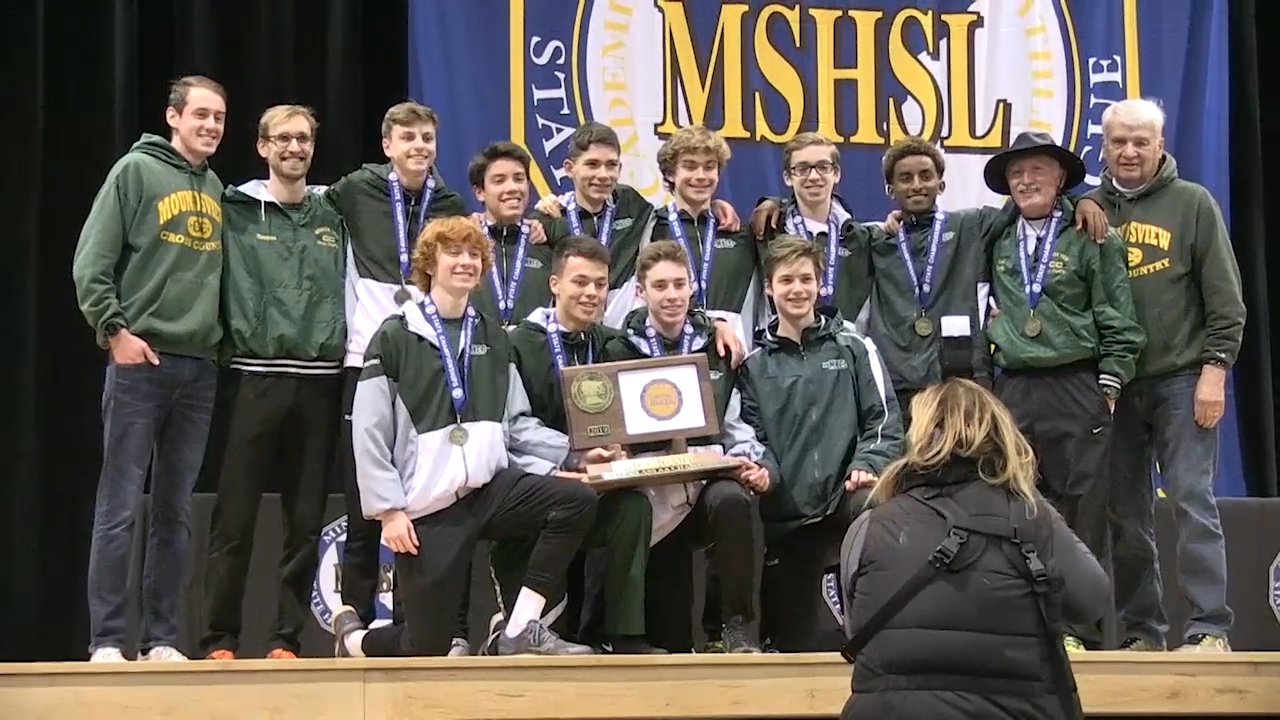 Minnesota Prep Spotlight 6.10 (Air Date: 11/3/19)
The best of the best claimed their spot in cross country history at the State Meet in Northfield. Four soccer champions celebrated at the Vikings Stadium. See which football teams are marching on to the purple palace.
---
Minnesota Prep Spotlight 6.07 (Air Date: 10/13/19)
Take a look at the Ministers of Defense in Fridley. Hang out with one of the perennial powers in 2A volleyball. Hear from SMB's Kadon Johnson. The return of a longtime successful coach has G-F-W thinking of State.
---
---
Nov 19th
No games scheduled