Minnesota Prep Spotlight 5.31 (Air Date: 3/31/19)
Take a look back on the winter sports season. Stillwater's Thomas Watry was destined to be a swimmer. 15 new inductees joined the Minnesota High School Basketball Hall of Fame. Sit down with hockey legend, Willard Ikola. Go A-to-Z with STMA pitcher, Will Anderson.
---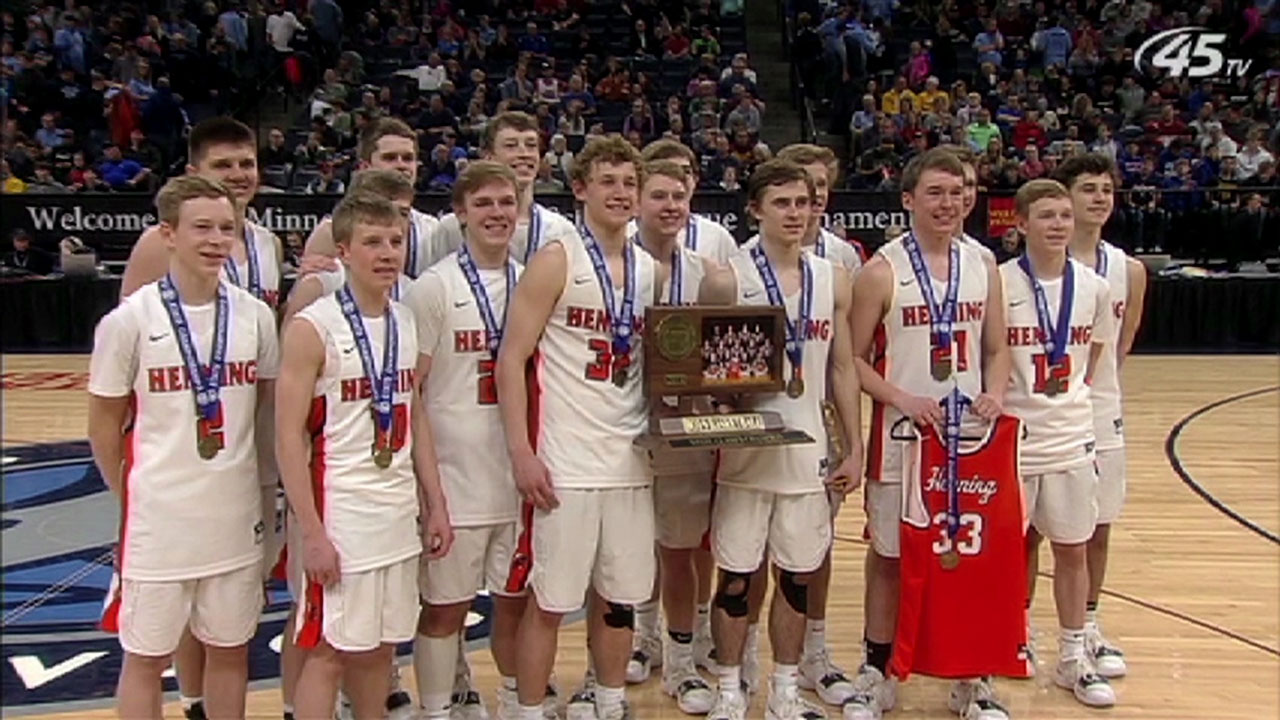 Minnesota Prep Spotlight 5.30 (Air Date: 3/24/19)
The Henning boys basketball team is doing more than making history. Four schools ended tourney droughts in 3A as new teams were seen at the State Tournament. Plus the sights and sounds of this years' State Basketball tournament.
---
---
Nov 18th
No games scheduled