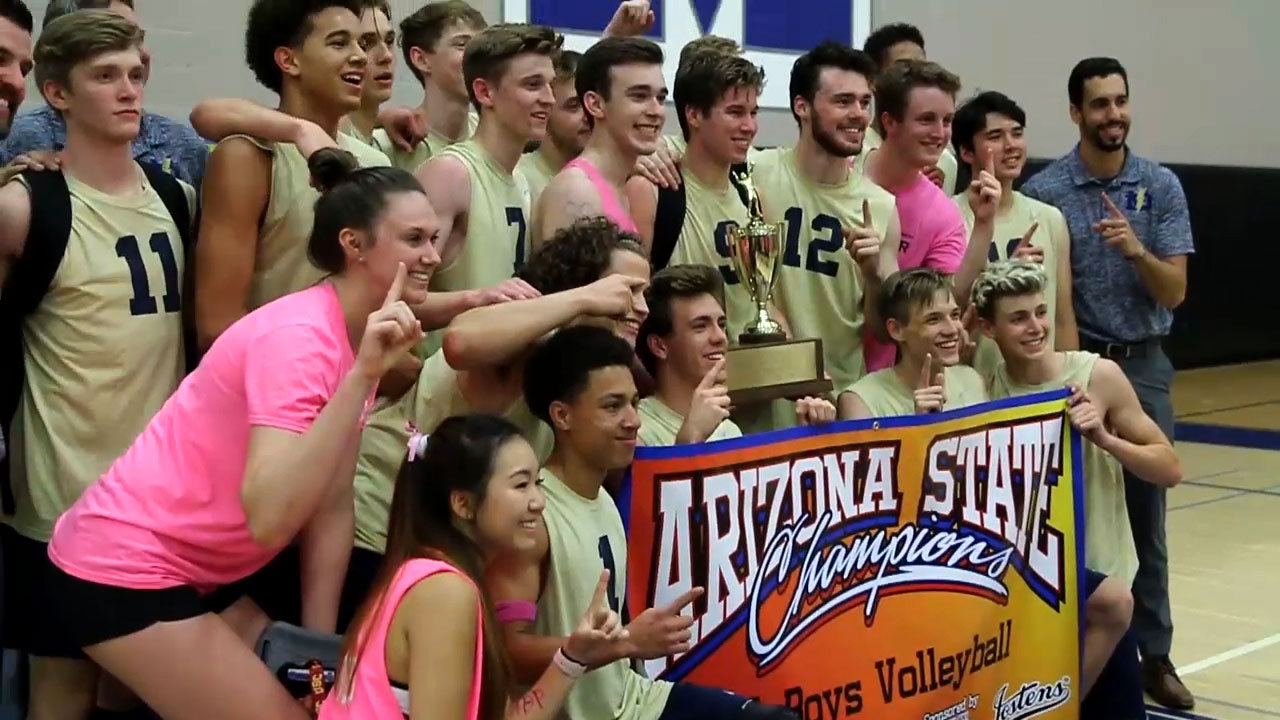 AZ Prep Spotlight 1.36 (Air Date: 5/13/18)
Featuring: Brooke Nuneville, Corona Del Sol 's volleyball star, is following in her mother's footsteps. Tuscon baseball coach, Oscar Romero, is stepping down after more than three decades of coaching. Updates from the diamond as the baseball and softball championships inch closer.
---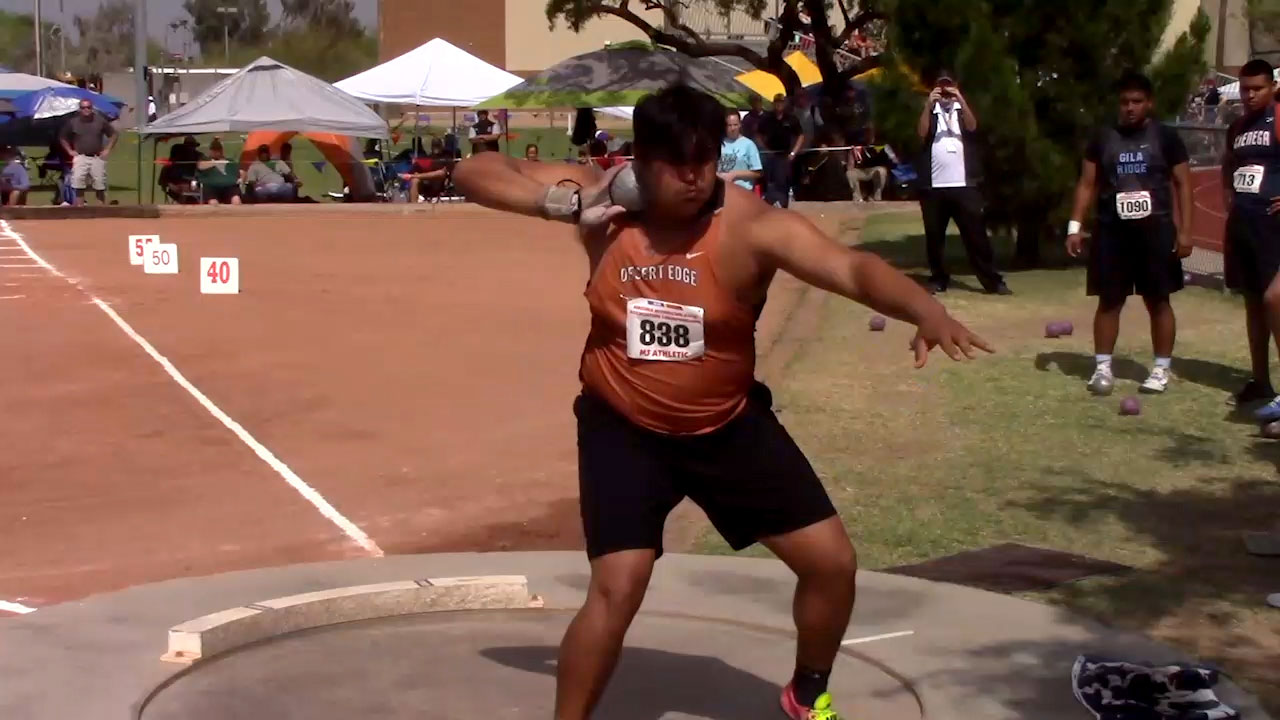 AZ Prep Spotlight 1.35 (Air Date: 5/6/18)
Featuring: A comprehensive view of the 2018 State Track and Field Meet, including new shot put record holder Tyson Jones and the athlete competing in the very first championship in javelin's inaugural season. Beach volleyball is creating a buzz in its 6th season in high school sports. Another round of titles claimed in team tennis. 2nd and 3rd round coverage in baseball and softball.
---
---
May 24th
No games scheduled