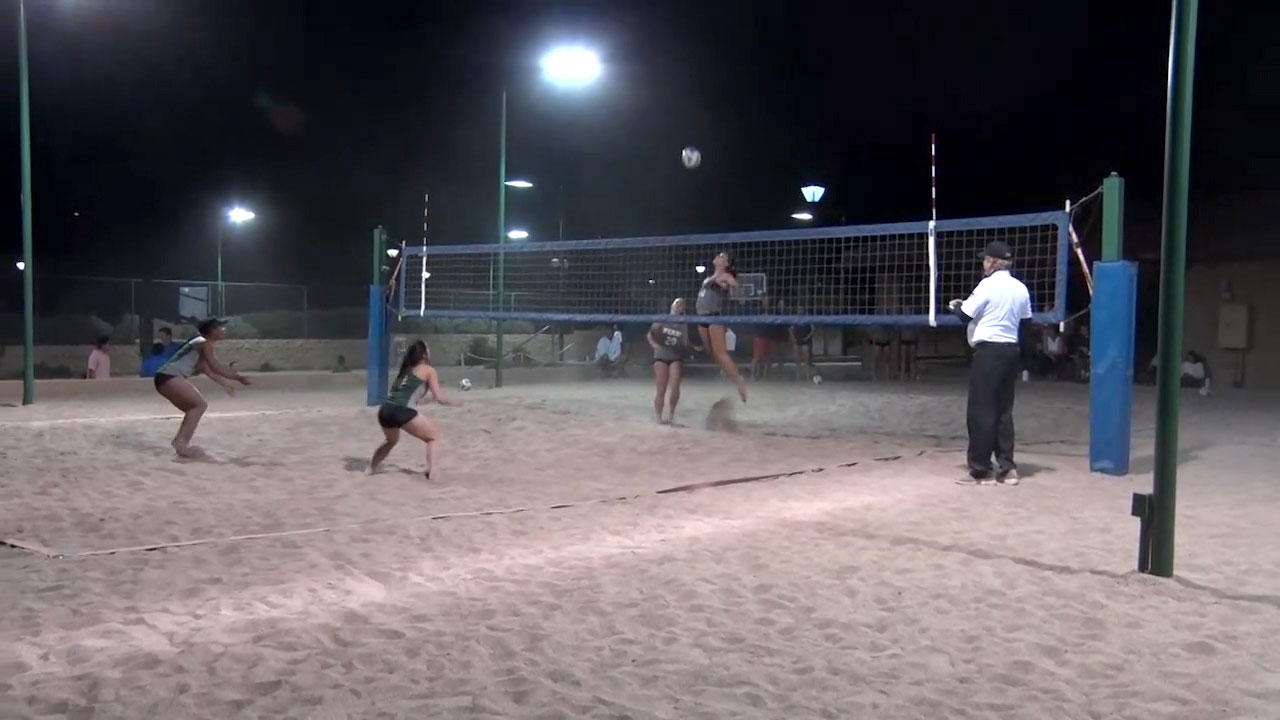 AZ Prep Spotlight 1.38 (Air Date: 5/27/18)
Featuring: The Supercuts Ready to Go Moment of the Year is announced. As the season winds down, check back in with Marana football star, Trenton Bourguet, and Cactus Shadows hoops phenom, Caitlin Bickle. Revisit star hurdler, Jai Gruenwald after winning 4 State Titles and hear from two Pinnacle boys basketball stars.
---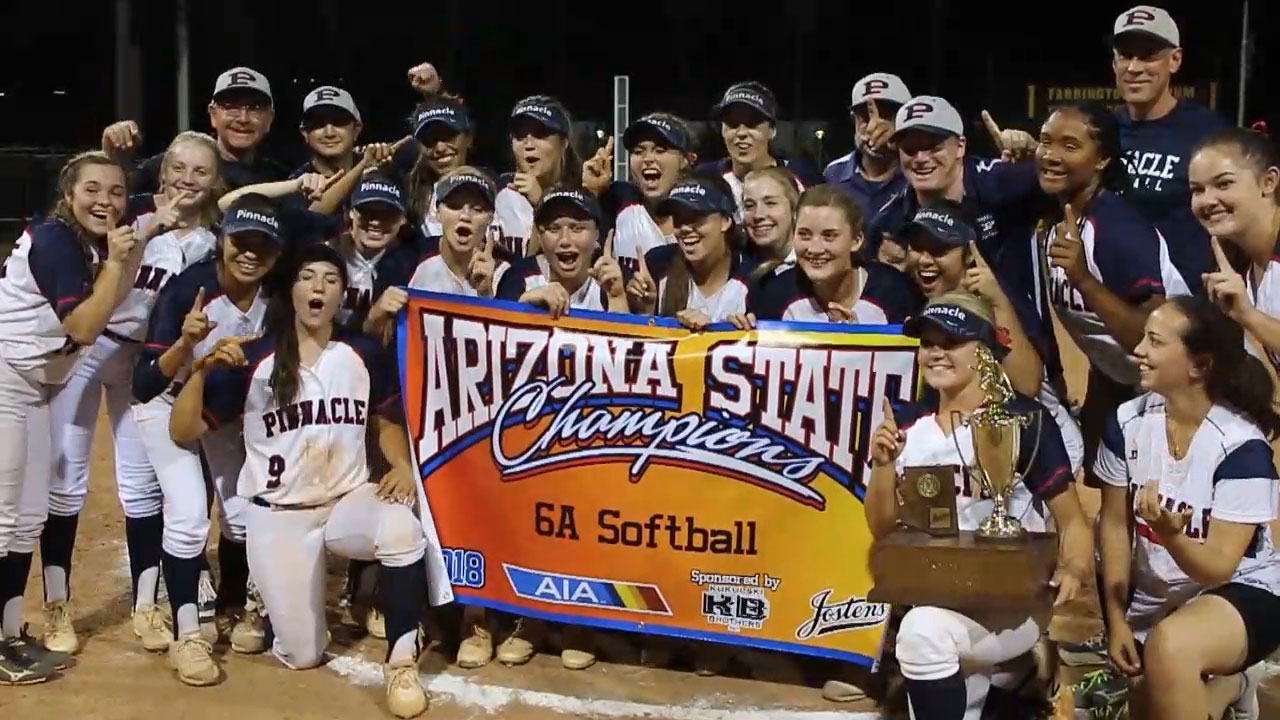 AZ Prep Spotlight 1.37 (Air Date: 5/20/18)
Featuring: Pinnacle wins their first ever State Softball Championship. Sandra Day O'Connor baseball made history defeating rival Mountain Ridge to take home their first Title. The Nogales baseball team had much more to play for after the death of a local police officer. Former Salpointe Catholic pitcher coached the Lancers to their first Title since 1996. Spring football is gearing up and at 25 years old, Marana's Louie Ramirez is the youngest head football coach in the state.
---
---
Aug 16th
No games scheduled